Delhi: Indian Air Force came in third place after US and Russia in the Global Air Powers Ranking, China is behind 
Delhi: Global Air Powers Ranking. The Indian Air Force has overtaken China in the world's most dangerous, powerful and top 10 air force. Whereas there is no name of Pakistani Airforce anywhere. India ranks third in this Global Air Powers Ranking given by WDMMA.
China has reached fourth. This ranking is not found only on the number of airplanes. Rather, the modernity happening in the Air Force is found on the ability of logistical support, attack, defense and future procurement. In this case, the Indian Air Force is at number three after America and Russia. Whereas the ranking of China having more aircraft than that has come down to India. Let us know which countries are included in this list on this basis. Let us tell you that the Indian Air Force has got 69.4 TvR. It has a total of 1645 aircrafts. China has more aircrafts than India, but due to the arrival of Rafale and the upgrade of Tejas fighter jet and many other types of modernization, India's ranking has come above it.
Out of this, 1316 aircraft are ready for war or ready to fly at any time. India has 632 attack, 709 support and 304 training aircraft. In the future, 689 aircraft will be bought or built. Indian Air Force has 438 helicopters. There are 250 transport aircraft, 7 refuelers and 14 special mission aircraft.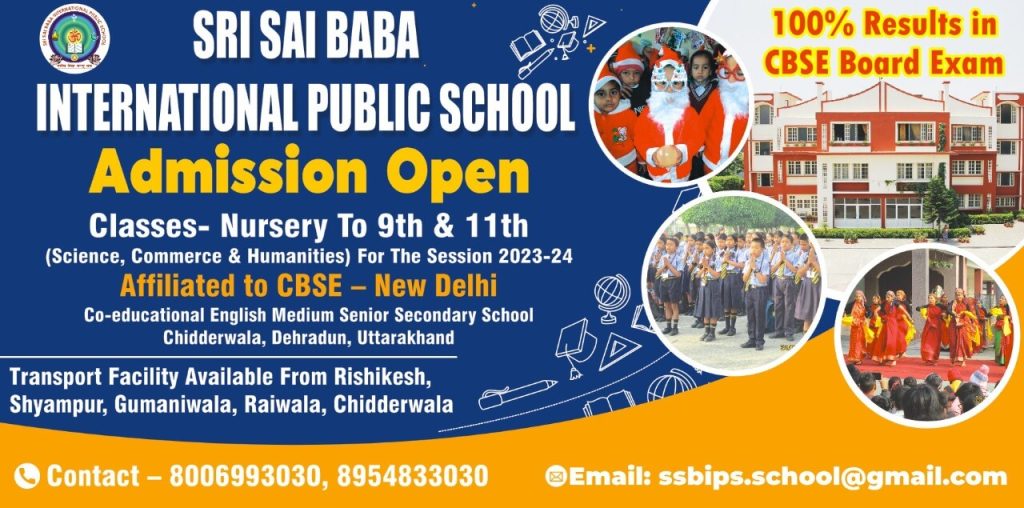 To get latest news updates -