Delhi: India will join hands with African countries to combat terrorism, the foreign minister told the strategy
New Delhi: India often advocates fighting terrorism on international platforms. External Affairs Minister S Jaishankar said that now India is fighting extremism and terrorism together with African countries. He said that a big meeting of Defense Minister level can also be held soon. He said that it is necessary for African countries and India to work together to face the problems faced by the Ukraine crisis and Corona around the world.
Addressing an event organized by the Indian Council of World Affairs, Jaishankar said, India's ties with the east coast of Africa are very strong and it benefits from the monsoon eco-system of the Indian Ocean. Apart from this, we are also serious about the growing radicalization and terrorism in the African country.
Let us inform that in the year 2020, the first India-Africa Defense Ministers Conclave was held. The Defense Minister's Conclave was to be held for the second time in March but it was postponed due to adverse circumstances. Jaishankar expressed the hope that this program will happen soon.
External Affairs Minister proposed to make agreement with Nigeria, Ethiopia, Tanzania regarding Defense Institution. Apart from this, he said that maritime security agreements are in progress with Botswana, Lesoto, Zambia, Uganda, Namibia and Tanzania. He said that terrorism, drugs and many other such problems are common to African countries and India and they have to be faced together.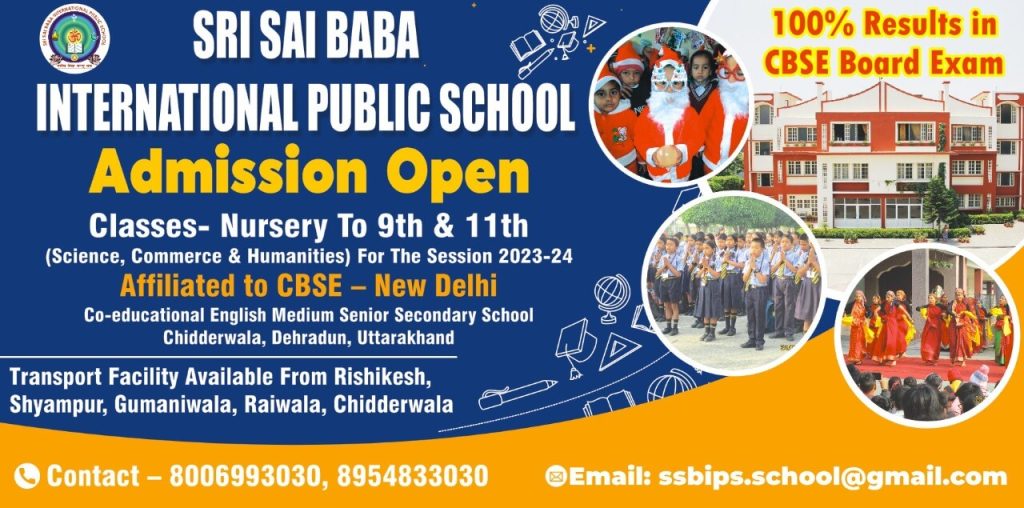 To get latest news updates -