Delhi : India should cut defense purchases from Russia, it is not in its interest: US
New Delhi: US Defense Secretary Lloyd Austin on Tuesday said he expects India to reduce its dependence on Russian military equipment going forward. Austin told members of the House Armed Services Committee, We are working with them (India) to make sure that it is not in their best interest to (we believe) continue to invest in Russian equipment. He made this statement during a Congressional hearing on the annual defense budget.
And going forward, our demand is that they (India) reduce the types of equipment they are investing in and instead buy equipment that is more compatible, Austin said. The remarks came when Defense Secretary was responding to a question by Congressman Joe Wilson, who criticized India's position on Russia amid the Russia-Ukraine war. Terrifyingly, our precious ally India, the world's largest democracy, is choosing to associate itself with the Kremlin by choosing Russian weapons systems over American and allied options, Wilson said. What weapons platform can we offer through a foreign military sales program that will encourage crowding – to get Indian leaders to reject Putin and align with their natural allies of democracy, he asked.
Wilson said, I look forward to continuing to work with the greats of India. And what great partners they can be if we remove some of the restrictions on sales. New Delhi has made it clear that it will continue to buy cheaper Russian oil as the US has expressed concern over India's dependence on Russian military equipment. White House Press Secretary Jen Psaki said on Monday that the US believes that It is not in India's interest to increase energy imports and other items from Russia.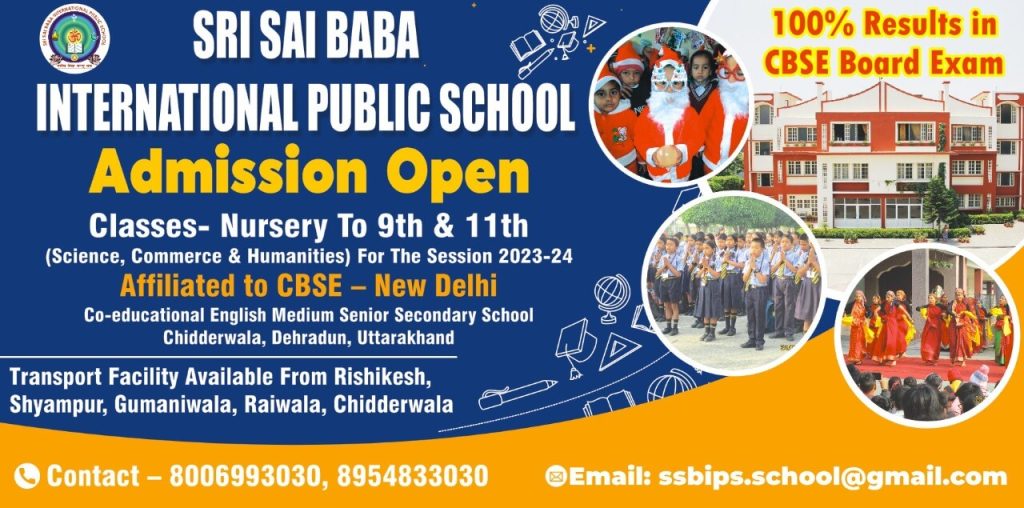 To get latest news updates -