Delhi : India launched its "heavy" machine in Operation Ganga,left for romania early in the morning
Delhi: India has gone a step further and has taken off its massive C-17 Globe Master for Operation Ganga. Yes, the Globe Master is a heavy cargo airplane of the Indian Air Force. India has engaged the Air Force to evacuate the Indians trapped in the Urkan. Under Operation Ganga, the cargo aircraft of the Air Force C-17 Globemaster will leave for Romania at 4 am today. The aircraft will take off from the Air Force's Hindon airbase. During a meeting on Tuesday, Prime Minister Narendra Modi had asked the Air Force to mobilize on the front to rescue Indians stranded in the Eastern European country.
India is evacuating its citizens from Ukraine through its border posts with Romania, Hungary, Poland and Slovakia due to the closure of Ukraine's airspace after the Russian attack on February 24. A day earlier, the Indian Air Force had said in a statement that it was ready for the safe evacuation of Indians from Ukraine by any means. C-17 aircraft are used for carrying out relief operations from one place to another. About 300 people can board it. 'Operation Ganga' is being run by the government to bring back Indians from Ukraine. Along with evacuating people in the wake of the crisis, Indian Air Force aircraft will also work to deliver humanitarian aid items.
Foreign Secretary Harsh Vardhan Shringla on Tuesday claimed that all Indian nationals have left Kyiv. Earlier, the Indian Embassy in Ukraine today suggested all Indians, including students, to leave Kyiv immediately by train or any other available means. "We are deeply concerned about the situation in Kharkiv, Sumy and other conflict zones in Ukraine," the foreign secretary said. He informed that in the next three days, 26 flights have been scheduled to bring back Indian nationals.
He said that according to our information, all our citizens have left Kyiv. He said that the ambassadors of Russia and Ukraine have been apprised of India's demand that Indians stranded in Kharkiv and other conflict-prone areas be provided with "immediate safe passage". Shringla said that in addition to Bucharest and Budapest, airports in Poland and the Slovak Republic will also be used to operate evacuation flights.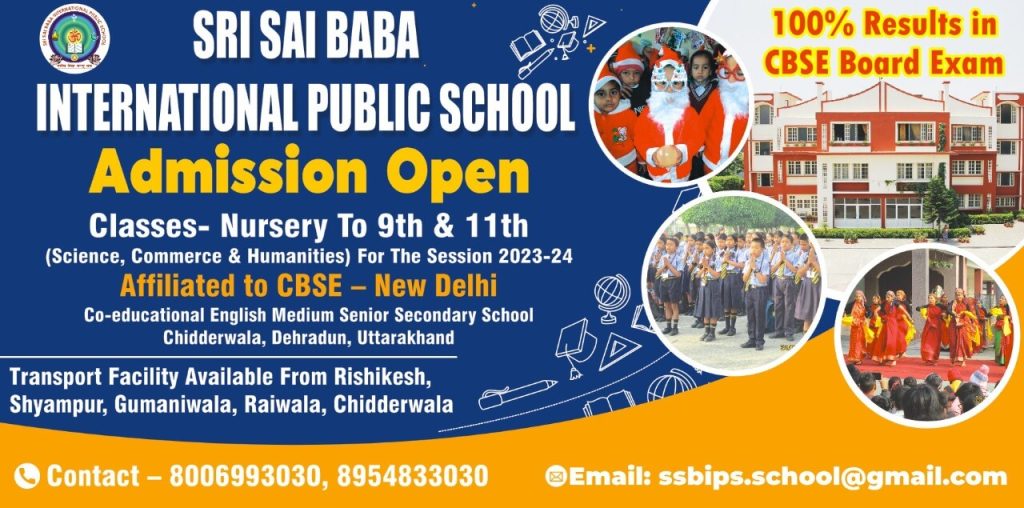 To get latest news updates -