Delhi:  India expressed regret over the missile accidentally falling in Pakistan's territory, ordered probe
New Delhi : India on Friday admitted that it "accidentally" fired missiles at Pakistan. The Indian government has clarified that the supersonic missile from Sirsa that was headed for Pakistan "due to a technical snag" was non-explosive. Confirming the incident, the Defense Ministry said on Friday that the "accidental firing" of the missile was due to a technical fault, which fell 124 km into Pakistan's airspace.
"On 9 March 2022, during routine maintenance, a technical fault resulted in the firing of a missile by mistake," the ministry said in a statement. Taking this seriously, the Government of India has ordered a High Level Court of Inquiry, the statement further said. The Defense Ministry said, "It has been learned that the missile had landed in an area of ​​​​Pakistan. Although this incident is extremely regrettable, it is also a matter of relief that no one has lost their lives in the accident." Earlier in the day, Pakistan's Foreign Office summoned India's charge d'affaires and termed it as an unprovoked violation of its airspace. In a statement, it also warned New Delhi of "unpleasant consequences".
It was claimed by Pakistan that it was an object (object) of Indian origin. An unknown high-altitude supersonic object fell into its region. In its statement, it has urged India to take effective measures to avoid such violations in future. On Thursday, Pakistan claimed that a supersonic missile took off from Sirsa and landed in Pakistani territory. The missile was hovering at an altitude of 40,000 feet and was threatening passenger flights in both Indian and Pakistani airspace. Apart from this, it could also cause damage to civilians and property on the ground.
Major General Babar Iftikhar, Director General of the Pakistani Armed Forces Inter-Services Public Relations (ISPR) said on 9 March at 18.43 that a high-speed object that had come from India had been spotted by the Air Defense Operation Center of the Pakistani Air Force. . He says that the army did not know what it was. This thing came from Sirsa in India and fell in Mian Chanu of East Pakistan. He was addressing a press conference on Thursday evening regarding the incident. He said that no human casualties were reported in the incident. He added, "When it (object) fell it also caused damage to some civilian property. Thankfully there was no damage or injury to human life."
Major General Iftikhar said that necessary tactical action has been initiated as per standard operating procedures. "Whatever may have been the reason for this incident, it is for Indians to tell," he said. He said that the supersonic missile flew at a speed of Mach 3 at an altitude of 40,000 feet and fell after coming 124 km inside Pakistan's airspace.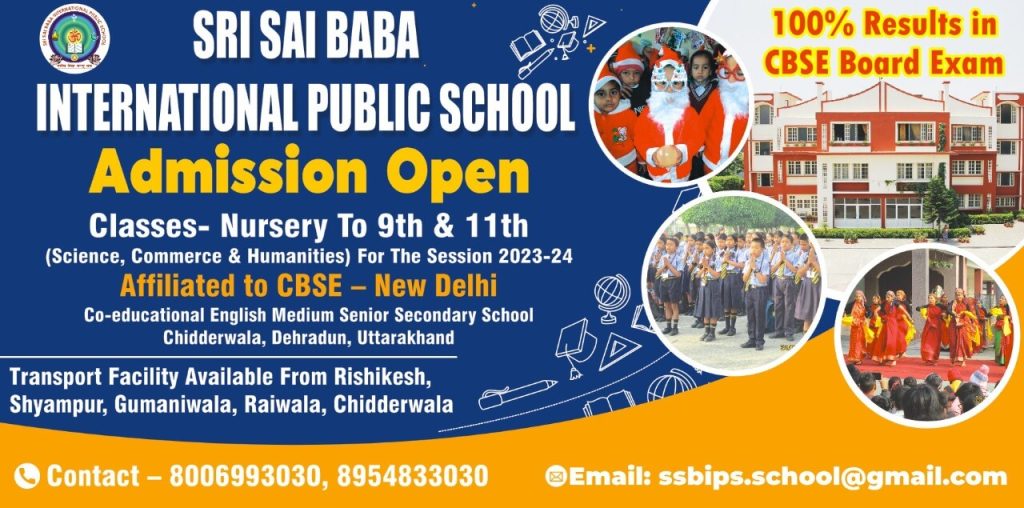 To get latest news updates -