Delhi: India banned the export of wheat with immediate effect
New Delhi :  India has banned the export of wheat with immediate effect as part of measures to control rising prices domestically. This information has been received from the official notification.
However, the Directorate General of Foreign Trade (DGFT) said in a notification dated May 13, "Export of consignments for which irrevocable Letter of Credit (LoC) has been issued on or before the date of this notification will be allowed." DGFT The said, "The export policy of wheat is banned with immediate effect…." It also clarified that the Government of India has been providing other countries to meet their food security needs and as per the request of their governments. The export of wheat will be allowed on the basis of the permission granted on the basis. In a separate notification, DGFT announced easing of export conditions for onion seeds. DGFT said, "The export policy of onion seeds is kept under limited category with immediate effect." Earlier, the export of onion seeds was restricted. Official data released this week showed retail inflation hit an eight-year high in April on the back of higher fuel and food prices.
The export ban has been imposed in the wake of disruption in global supply of wheat due to the war between Russia and Ukraine. Russia and Ukraine have been major exporters of wheat. India's wheat exports rose to 7 million tonnes, or USD 2.05 billion, in 2021-22 on strong global demand. According to DGFT data, out of the total wheat exports in the last fiscal, around 50 per cent of the consignments were sent to Bangladesh. The country exported around 9,63,000 tonnes of wheat this year as against 1,30,000 tonnes in the same period last year. India was expected to export 10 million tonnes of wheat in 2022-23.
The commerce ministry had recently said that India would send business delegations to nine countries—Morocco, Tunisia, Indonesia, Philippines, Thailand, Vietnam, Turkey, Algeria and Lebanon—to explore possibilities of boosting wheat export consignments. India's wheat procurement has also declined by 44 per cent to 1.62 lakh tonnes in the current Rabi marketing season till May 1 due to heavy lifting by private traders and less arrivals in Punjab-Haryana. Pic Credit: Internet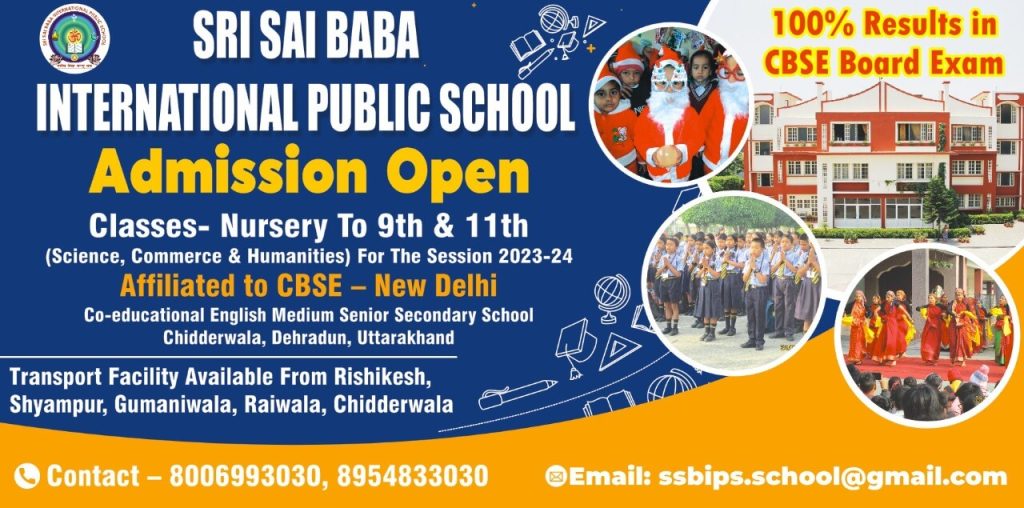 To get latest news updates -