Delhi: India asked its citizens and students to leave Ukraine, issued advisory
New Delhi : In the wake of rising tensions over Ukraine, the Indian Foreign Ministry has also asked its diplomatic officials to send the families back. Along with this, advisory has been issued for its citizens living here. It has been said that Indians who are not very important to stay here, they should leave the country immediately. All Indian students studying here have also been advised to leave Ukraine temporarily. Many western countries, including America, have already taken such a step.
This advisory has been issued by the Indian Embassy in Ukraine on Sunday. The embassy said commercial flights, and charter flights, could be taken from Ukraine for "orderly and timely departures". It said, "Indian students are also advised to contact the respective contractors for information regarding charter flights and to follow the information posted on e-embassy Facebook, website and Twitter for any information."
In the advisory issued by the Indian Embassy in Kiev, it has been said that commercial and chartered flights will also be available for evacuation from here. Meanwhile, information quoting sources also said that India has instructed its embassy staff in Kiev to return to the country. The advisory comes at a time when tensions have escalated in eastern Ukraine after shelling between Russian-backed separatists and Ukrainian troops and Russia's nuclear drills.
India's main concern is the safety of Indian citizens living in Ukraine, which was also raised by India in the special meeting of the United Nations Security Council convened on Thursday (17 February) in the midst of the Ukraine crisis. TS Tirumurti, India's Permanent Representative to the United Nations, had said, there are more than 20 thousand Indian students and citizens living in different parts of Ukraine. Many of these people live in the border areas. India's priority is the safety of its citizens.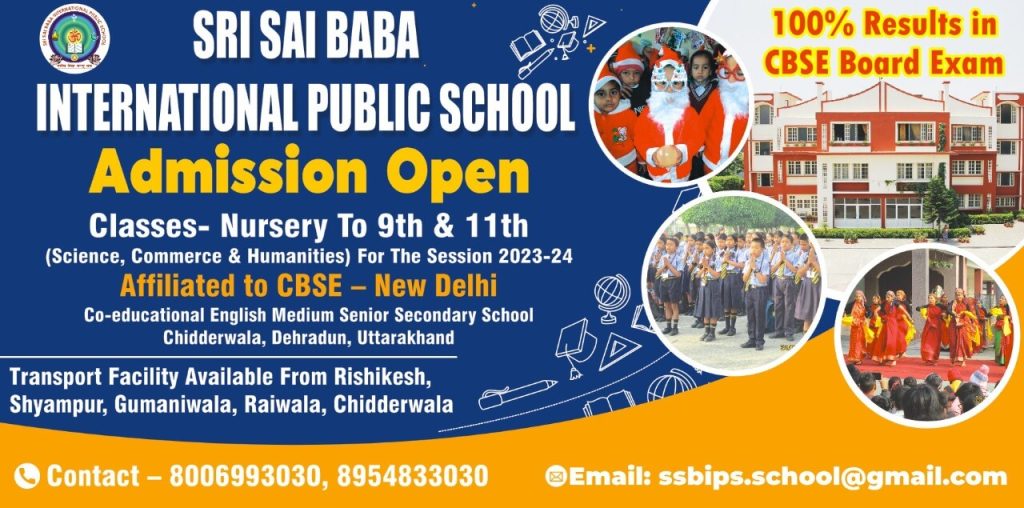 To get latest news updates -