Delhi : India again showed generosity, handed over 44,000 metric tonnes of urea to the troubled Sri Lanka
New Delhi : India on Sunday handed over over 44,000 metric tonnes of urea to crisis-hit Sri Lanka as part of New Delhi's ongoing efforts to support the island nation's farmers and enhance bilateral cooperation for food. Is. The Indian High Commission gave this information on Sunday morning.
Indian High Commissioner to Sri Lanka Gopal Baglay met Agriculture Minister Mahinda Amaraweera and informed him about the arrival of more than 44,000 metric tonnes of urea. "High Commissioner met Hon'ble Agriculture Minister and apprised him about the arrival of over 44,000 MT of Urea supplied by India under the line of credit extended by India to Sri Lanka," the Indian High Commission said in a tweet.
The High Commissioner stressed that this latest assistance by India is a symbol of its continued commitment to support the people of Sri Lanka, including the farmers of Ikea, and to promote efforts towards food security of the country's citizens.Last month, Amaraweera had met Baglay and sought India's help for food security and environmental protection in the island nation, as it faces the worst economic crisis in post-independence history.President Gotabaya Rajapaksa's decision last year to ban chemical fertilizer imports to convert to a green economy has led to food shortages, with crop losses of 50 percent. Rajapaksa had admitted that his decision to ban chemical fertilizers to be 100% organic was wrong.
In May, India assured to supply 65,000 metric tonnes of urea to Sri Lanka immediately to avoid any disruption in the current yala farming season in Sri Lanka. Yala is the paddy cultivation season in Sri Lanka which lasts between May and August.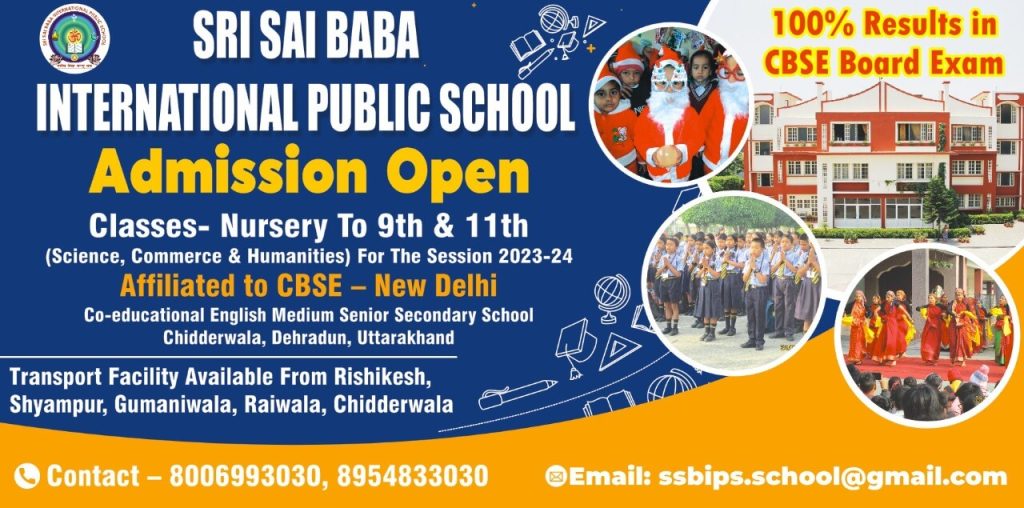 To get latest news updates -