Delhi: Ilkar Ayci will not become CEO of Air India after protest, has connection with Pakistan !
Delhi : Turkey's Ilker Ayci has refused to become the Chief Executive Officer of Air India. According to the news of the news agency Reuters, Ilkar IC has refused to take over the command of Air India. A Tata spokesperson told Reuters that protests erupted in India following the announcement of his appointment, leading the IC to take the decision. The Hindu nationalist group close to India's ruling party had called on the government to stop the appointment of IC as the chief executive of Air India, citing its past political ties with Turkey.
Recently, the board of Tata Sons selected Ilkar IC as the new MD-CEO of Air India. After which he was to take over his post from 1 April 2022. However, since then the controversy had started regarding the appointment of Ilkar IC. Indeed, Aysi is considered close to Turkish President Recep Tayyip Erdogan and Erdogan has close ties with Pakistan. He has raised the issue of Kashmir many times in international forums. In such a situation, this matter became very sensitive.
Recently there was news that the Government of India will conduct a background check on the newly appointed CEO and MD Ilkar IC of Air India. The Ministry of Home Affairs conducts a thorough background check of all foreign nationals when appointed to key positions in any Indian company. The same process will be followed for the newly appointed CEO and MD.
Aysi is a Turkish national, so the Interior Ministry is expected to seek help from the intelligence agency RAW to investigate his background. IC was an advisor to Turkish President Recep Tayyip Erdogan, while Mayor of Istanbul from 1994 to 1998. He served as chairman of Turkish Airlines from 2015 to 2022 and was credited with transforming the airline.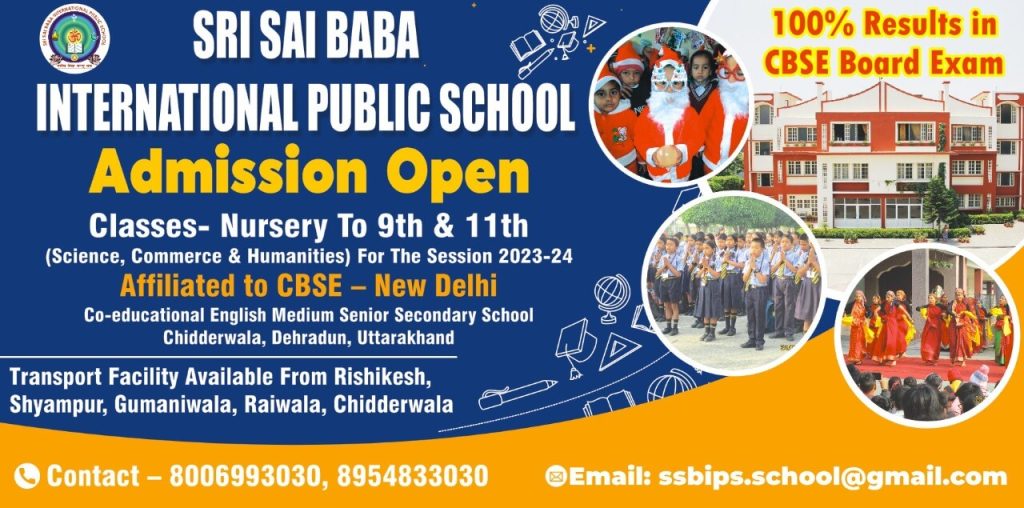 To get latest news updates -