Delhi: How did J. Jayalalithaa die? The reason may come to the fore, Supreme Court said medical board should be constituted
Delhi: The Supreme Court has directed the constitution of a Medical Board to assist the Commission of Inquiry set up to probe the death of then Tamil Nadu Chief Minister J Jayalalithaa at Apollo Hospital in Chennai in 2016. A bench of Justices S A Nazeer and Krishna Murari asked the Director of All India Institute of Medical Sciences (AIIMS), New Delhi to nominate a panel of doctors and experts in the field of treatment of Jayalalithaa's ailments.
It is also of the view that it is pertinent to constitute a Medical Board to assist the Commission in the disposal of the matter. "Needless to say that the Commission is required to furnish the said Medical Board so constituted with full record of the proceedings." have to present. The Medical Board so appointed is permitted to participate in all further proceedings of the Commission and submit a copy of the report."
The top court was hearing an appeal filed by Apollo Hospital challenging the order of the Madras High Court, which held that the commission may consider the suitability, adequacy or inadequacy of the treatment provided by the hospital on the basis of available medical records.
The AIADMK-led state government had set up a commission of inquiry to probe the circumstances of Jayalalithaa's death at Apollo Hospital on December 5, 2016. The government had set up a commission of inquiry to inquire into the circumstances leading to the death of the AIADMK supremo, citing doubts expressed by various people.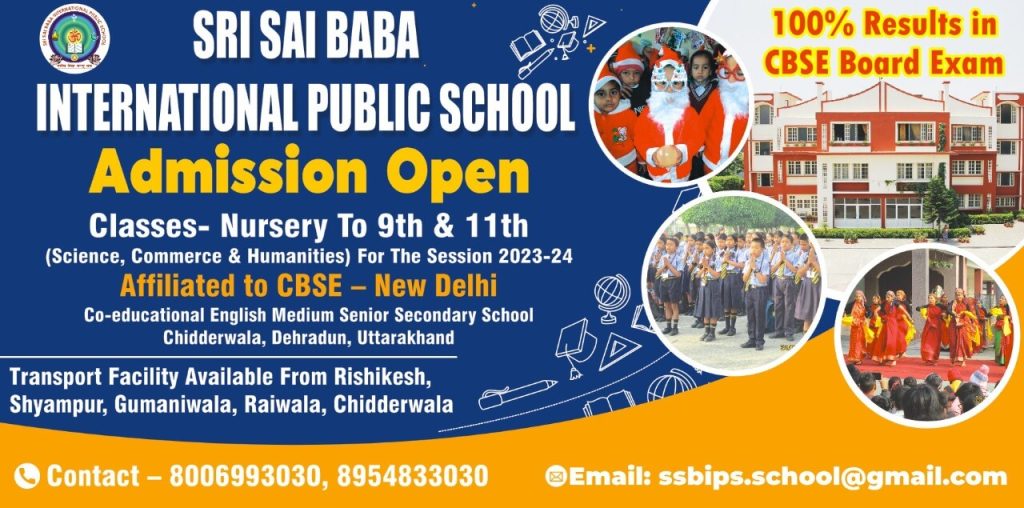 To get latest news updates -