Delhi : Group Captain Varun Singh succumbs to injuries, lone surviror was injured in the chopper crash of CDS Bipin Rawat, PM Modi expressed grief
Bengaluru/New Delhi : Group Captain Varun Singh, who was injured in the chopper crash of CDS General Bipin Rawat in Tamil Nadu's Nilgiri district last week, has also passed away. Indian Air Force Group Captain Varun Singh was the only member who was found alive after the incident and made all efforts to save him.He was very decorated officer. H was awarded the Shaurya Chakra in August for his outstanding work in successfully saving the Tejas fighter jet that was hit by a major technical snag last year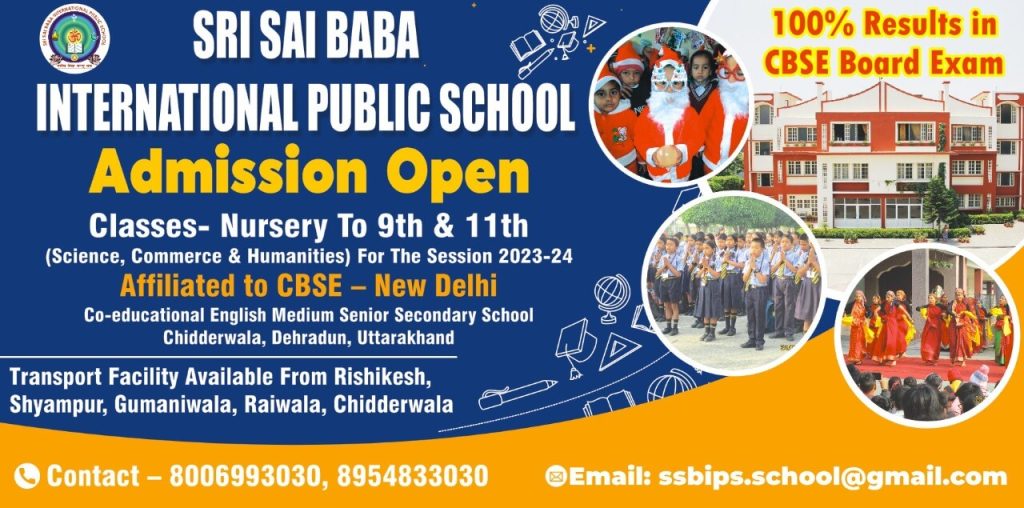 But all the efforts of the doctors proved in vain and he died on Wednesday. According to sources, more than 90 percent of his body was burnt in the helicopter crash accident and his condition was continuously in critical condition. Recently he was shifted from Chennai to Military Hospital in Bangalore for treatment. For a whole week, doctors kept trying to save his life, but without success.
PM Narendra Modi has also expressed grief and condolences on the death of Varun Singh. PM Narendra Modi tweeted, 'Group Captain Varun Singh had served the nation with full pride, valor and professional competence. I am deeply saddened by his death. His invaluable contribution to the nation will never be forgotten. My condolences to his family and friends. om Shanti.' The Air Force has also informed about his death. Indian Air Force tweeted and said, 'We are deeply saddened to inform about the demise of Brave Group Captain Varun Singh, who was injured in the helicopter crash on December 8, 2021. The Indian Air Force extends its condolences to his family.
Received Shaurya Chakra award in August-
Group Captain Singh was awarded the Shaurya Chakra in August for his outstanding work in successfully saving the Tejas fighter jet that was hit by a major technical snag last year from a possible crash. Prayers were being sought for his long life across the country, but he could not be saved.
Significantly, on December 8, an Air Force chopper crashed near Coonoor in Tamil Nadu, in which Chief of Defense Staff General Bipin Rawat, his wife and 11 others were killed. The Group Captain was the only survivor of the accident, while all others had died. Chief of Defense Staff (CDS) General Bipin Rawat, his wife Madhulika Rawat and 11 other army personnel were killed in this helicopter crash on Wednesday. While Varun Singh was seriously injured.
To get latest news updates -