Delhi: Government of India is serious on the death sentence given to 8 former Indian Navy officers in Qatar, brainstorming on all legal options
Delhi: Eight Indian citizens arrested in Qatar are former Indian Navy officers. India has described his death sentence as sad and said that it will explore all legal options in this matter. These eight are retired officers of the Indian Navy and have been in jail in Qatar since August last year. Qatar has not made public the allegations against him. According to reports, eight people were arrested for allegedly spying. On March 25, charges were filed against eight Indian Navy veterans and they were tried under Qatari law.
These are the 8 Indians-
The Court of First Instance of Qatar issued a verdict. Those punished include Captain Navtej Singh Gill, Captain Birendra Kumar Verma, Captain Saurabh Vashishtha, Commander Amit Nagpal, Commander Purnendu Tiwari, Commander Sugunakar Pakala, Commander Sanjeev Gupta and Sailor Ragesh. India's Foreign Ministry has said in a statement, we have preliminary information that the Qatari court has given its verdict in the case related to eight Indian employees of Al Dahra Company. According to the statement, "We are shocked by the decision to hang and are waiting for the detailed verdict. We are in touch with his family members and legal team. "We are looking at this matter with the highest priority and will take up the matter with the Qatari authorities.
In September 2022, the Qatar government arrested 8 former Indian marines. Espionage charges were framed against them in March. The eight arrested Indian citizens are former Navy officers and worked in a Qatar-based company named Zahira Al Alami.This company was working for Qatar Navy in the submarine program. The purpose of this program was to acquire submarines based on high-tech Italian technology that could avoid radar. According to media reports, the arrested employees had given sensitive information to Israel.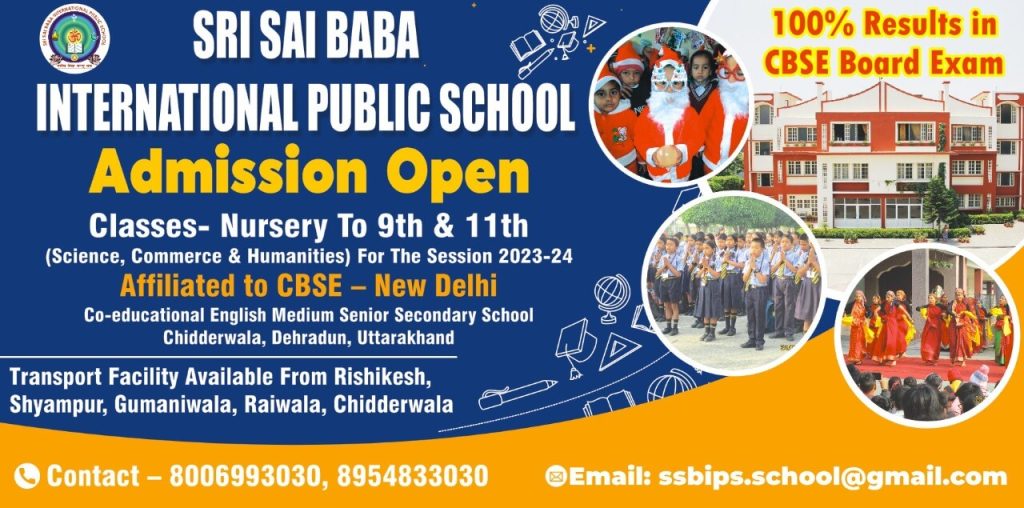 To get latest news updates -