Delhi: Girl raped in Akashvani Bhawan premises, FIR registered 
Accused first had a physical relationship with her in the parking lot of Akashvani Bhawan complex
New Delhi : A sensational case of rape of a girl has come to light in the Akashvani Bhawan complex, located a few meters away from the Parliament House. The accused first kept on raping on the pretext of marriage and then by blackmailing.
The statements of the victim have been made in the court and the victim stands by her statements made while registering the FIR. The Sansad Marg police station has registered a case. Confirming the case, New Delhi District DCP Deepak Yadav said that the accused could not be arrested till Wednesday evening.
According to New Delhi district police officials, the victim and accused Hemant works in All India Radio. The accused works at the post of transmission executive. The victim has said in her complaint to the Sansad Marg police station that she got acquainted with the accused in May, 2020. This acquaintance turned into friendship. The victim has said in her complaint that the accused first had a physical relationship with her in the parking lot of Akashvani Bhawan complex on the pretext of marriage and then blackmailed and raped her.
A senior official of the district of New Delhi said that the accused youth has also got married somewhere else on Monday. On the complaint of the victim, a case has been registered in the Parliament Street police station under sections like rape and intimidation. The accused lives in Mukherjee Nagar.
It is being told that the accused is absconding after the registration of the case. A police officer said that the information about the case registered against the accused would be given to his senior officers soon. The police has also got the girl counseling done. The victim is in shock after this incident.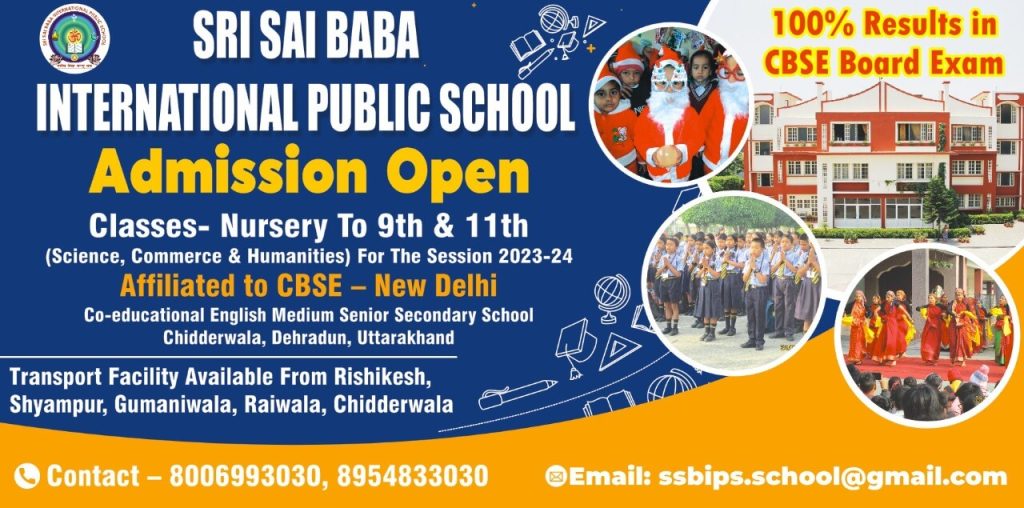 To get latest news updates -