Delhi: From January 3, Children Aged 15-18 Years Will Get the Vaccine : PM Modi 
New Delhi : Prime Minister Narendra Modi addressed the country amidst the growing threat of Corona virus and Omicron in the country on Saturday late Evening. During this, PM Modi said that instead of panicking from this danger, be careful. He said that in India too many people have been found to be infected with Omicron. 'I would urge all of you not to panic, be careful and alert.' Remember these things to wash the mask and hands after a while. During this, PM Modi made three big announcements.
Big Announcement of Prime Minister Narendra Modi-
From January 3, the country will get the vaccine for children between the ages of 15 and 18. Not only this, on January 10, health workers and front line workers will be given vaccine doses. Along with this, citizens above 60 years of age suffering from serious diseases will be given prescription doses on the advice of their doctors.
Important points of PM Modi's address-
Vaccination will start for children aged 15 to 18 years. It will start on January 3 in 2022. This decision will strengthen the country's fight against Corona. The school will also address the concerns of the parents of our children going to college. Corona warriors, health care and front line workers have a huge contribution in keeping the country safe.Precaution doses will be given to health care and frontline warriors from January 10. Citizens above 60 years of age with serious illness will have the option of pre-precaution doses of the vaccine on the advice of doctors from January 10.
Those efforts to create rumours, confusion and fear should be avoided. All of us countrymen have so far launched the world's biggest vaccine campaign, which has to be given more momentum in the coming days. India started giving the vaccine to its citizens from January 16 this year. It is the collective effort and collective will of all the citizens of the country that today India has crossed the unprecedented and very difficult target of 141 crore vaccine doses. The experience of fighting the corona global epidemic so far shows that following all the guidelines at the individual level is a great weapon to combat corona.
While the Second Weapon is Vaccination-
Omicron Virus is currently in full swing. Its results are also different in the world. Scientists of India are also keeping a close watch on this. Our vaccination has completed 11 months. Based on this some decisions have been taken.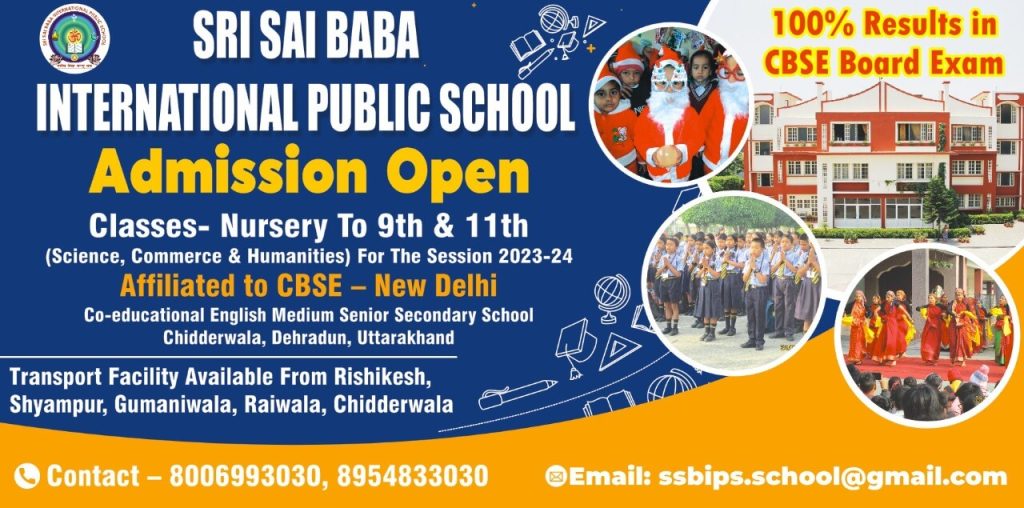 To get latest news updates -