Delhi: Flaws in UN's new Global Anti-Terrorism Strategy (GCTS), 'Hinduphobia' needs to be recognized: India in UN
Like 'Islamophobia', 'Hinduphobia' needs to be recognized, India said in UN
New Delhi: In the matter of terrorism, India has spoken clearly and clearly in the United Nations. There is a need to recognize 'Hinduphobia' like 'Islamophobia' of the appeal. At the United Nations, India appealed to recognize 'Hinduphobia' along with hatred against Buddhism and Sikhism in the fight against terrorism. Also said India's Ambassador to the UN TS Tirumurti said that there are flaws in the new Global Anti-Terrorism Strategy (GCTS) of the United Nations.
Tirumurti made this statement on Thursday in a virtual conference of the Global Counter-Terrorism Center (GCTC) based in Delhi. "The emergence of current forms of religious fear; particularly anti-Hindu, anti-Buddhist and anti-Sikh fear is a matter of concern. The United Nations and all member states need to address this menace," he said.
Tirumurti was referring to the Seventh Review of the GCTS, passed by the United Nations General Assembly in June 2021. He said that only religious fear against Islam, Christianity and Judaism has found a place in the global terrorist strategy. "For the past two years, many countries, for their political and religious reasons, are classifying terrorism as racially and ethnically motivated violent extremism, violent nationalism, right-wing extremism. This trend is dangerous for many reasons," he said.
Tirumurti said that the UNSC should be wary of new terminology and false priorities, which can undermine our focus. "Terrorists are terrorists. There is no good and no bad. Those propagating this difference have an agenda. Those who cover for them are equally guilty," he said.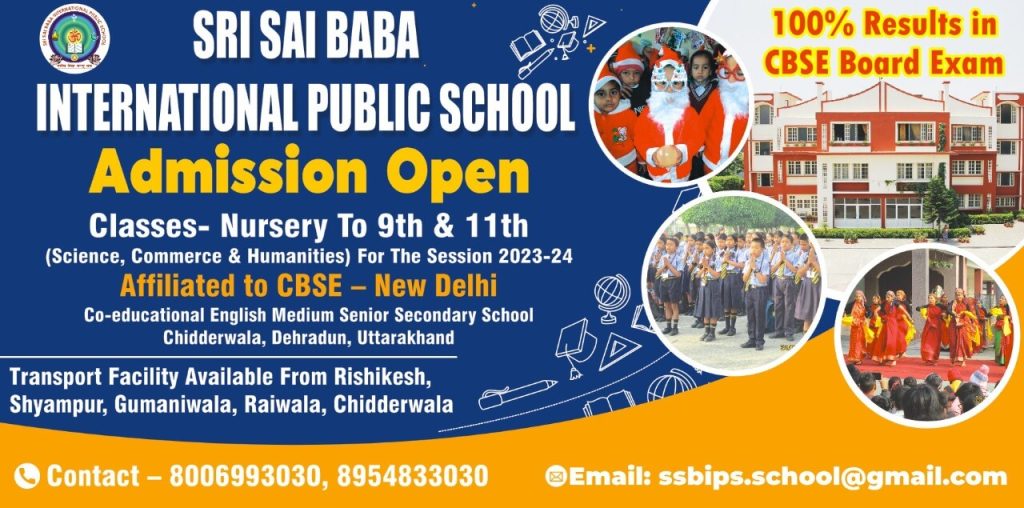 To get latest news updates -