Delhi: Efforts to form government in UP-Uttarakhand intensified, Amit Shah will be UP's and Rajnath Singh Uttarakhand's observer
Delhi: The exercise has intensified to form the government in Uttar Pradesh and Uttarakhand. In such a situation, the Bharatiya Janata Party has announced observers. Amit Shah has been made for Uttar Pradesh and Rajnath Singh has been announced for Uttarakhand.
With the victory of BJP in four states including UP-Uttarakhand, the churning on government formation has intensified. BJP's core group meeting has started. Observers have been announced for the election of the Legislature Party leader in all the states. Home Minister Amit Shah has been made an observer for the election of the new leader of the BJP MLAs who returned to UP with a thumping and historic victory. Here the vice-president of the party and the former CM of Jharkhand have been made assistant observers.
Defense Minister Rajnath Singh has been made observer for Uttarakhand. External Affairs Minister Meenakshi Lekhi has been appointed co-observer for Uttarakhand. Pic Credit-Internet
भाजपा संसदीय बोर्ड ने उत्तर प्रदेश, उत्तराखंड, मणिपुर एवं गोवा में पार्टी के विधायक दल के नेता के चुनाव हेतु केन्द्रीय पर्यवेक्षक एवं सह-पर्यवेक्षक की नियुक्ति की है।

उत्तराखंड के पर्यवेक्षक और सह पर्यवेक्षक क्रमशः श्री @rajnathsingh जी और श्रीमती @M_Lekhi जी नियुक्त किए गए हैं। pic.twitter.com/nK9gO7v9nR

— BJP Uttarakhand (@BJP4UK) March 14, 2022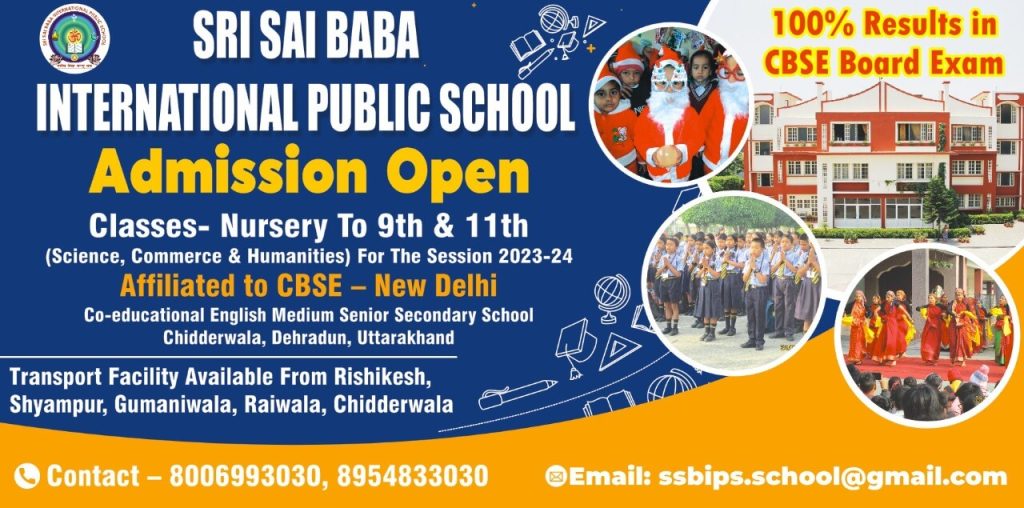 To get latest news updates -