Delhi: Disaster-hit country Turkey thanks India for sending help during hard time 
New Delhi: Turkey has thanked Turkey for the immediate help sent by India. Turkish Ambassador Firaj Sunil wrote on Twitter, 'Friend' is a common word in Turkish and Hindi… We have a saying in Turkey, "Dost kara gunde beli olur" (A friend in need is a friend). . Thank you very much India.
Earlier, Union Minister of State (MoS) for External Affairs V Muraleedharan visited the Turkish embassy and offered condolences. He also conveyed the sympathy and humanitarian support of Prime Minister Narendra Modi. India also sent help India has also sent the first consignment of earthquake relief material to Turkey which is suffering from earthquake. Hours after the announcement made by the Prime Minister's Office, India has sent the first consignment of earthquake relief material to Turkey by an Indian Air Force aircraft. The relief consignment sent by India includes a specialist National Disaster Response Force search and rescue team. This included both male and female personnel, highly skilled dog squads, medical supplies, advanced drilling equipment and other critical equipment required for the relief effort. India's Ministry of External Affairs Spokesperson Arindam Bagchi gave this information.Earlier on Monday, the Government of India decided to immediately send National Disaster Response Force (NDRF) search and rescue teams, medical teams and relief materials to earthquake-hit Turkey. The step was taken after Prime Minister Narendra Modi directed to extend all possible help to the affected country.
According to information, two NDRF teams of 100 members each with trained dogs and necessary equipment have been sent to the earthquake-hit area for search and rescue operations. Along with this, a team of trained doctors and para medics has also been dispatched with necessary medicines. Pic Credit: Internet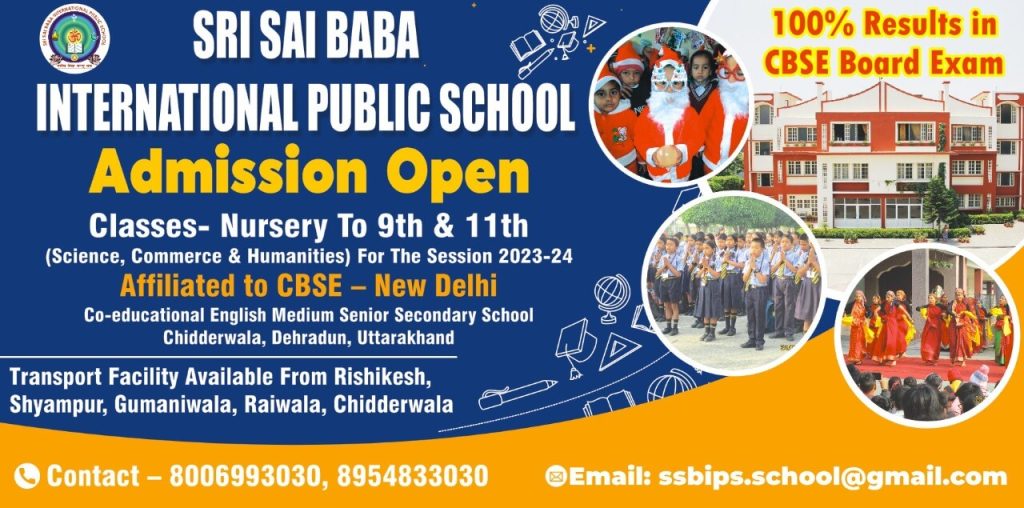 To get latest news updates -