Delhi: Defense Minister Rajnath Singh holds bilateral talks with Russian Defense Minister at SCO Defense Ministers meeting
New Delhi: India and Russia have always been helpful to each other. In such a situation, from time to time, ministers, heads of state and prime ministers of both the countries meet very cordially and friendly. Defense Minister Rajnath Singh on Friday met Russian Defense Minister Sergei Shoigu in the national capital on the sidelines of the Shanghai Cooperation Organization (SCO) Defense Ministers' meeting.
The Defense Ministry said that during the meeting, the two ministers discussed various matters related to regional peace and security. Singh and Shoigu held wide-ranging discussions on a range of issues of bilateral cooperation, including defense and industrial partnership. Both the Ministers also discussed the participation of Russia's defense industry in the 'Make in India' initiative and ways to further accelerate it. According to the information, both expressed satisfaction at the continued trust and mutual respect between India and Russia, especially in the defense sector, and reiterated their commitment to strengthen mutual partnership. During the meeting, Shoigu has targeted the US and groups like the Quad, showing a bias towards China. India is also part of the Quad, which also includes Australia, Japan and the US. The Russian Defense Minister said that "a front is being built to stop China". He said that tension has been deliberately created over the 'so-called' Taiwan issue. Shoigu said Washington's supporters are pursuing their strategic agenda of provoking other countries to military confrontation with other countries, especially Russia and China.
SCO Secretary General Zhang Ming also met Rajnath Singh at the conclusion of the SCO meeting. Various activities undertaken by India under its chairmanship were discussed. Raksha Mantri conveyed to the Secretary-General that India is determined to contribute constructively to the implementation of the SCO's mandate.Rajnath Singh also held bilateral talks with the Defense Ministers of Uzbekistan, Belarus and Kazakhstan on the sidelines of the SCO Defense Ministers' meeting. He met Lt. Gen. Bakhodir Kurbanov, Minister of Defense of Uzbekistan; Had bilateral meetings with Defense Minister of Belarus, Lt. Gen. Viktor Khrinin and Defense Minister of Kyrgyzstan, Lt. Gen. Bekbolotov B. Asankalievich.
In a statement, the Defense Ministry said: The entire gamut of defense cooperation with the three countries was reviewed during the meetings, with a focus on identifying beneficial opportunities to further enhance bilateral ties. Issues of mutual interest were also discussed.During the meeting CDS Anil Chauhan was also present.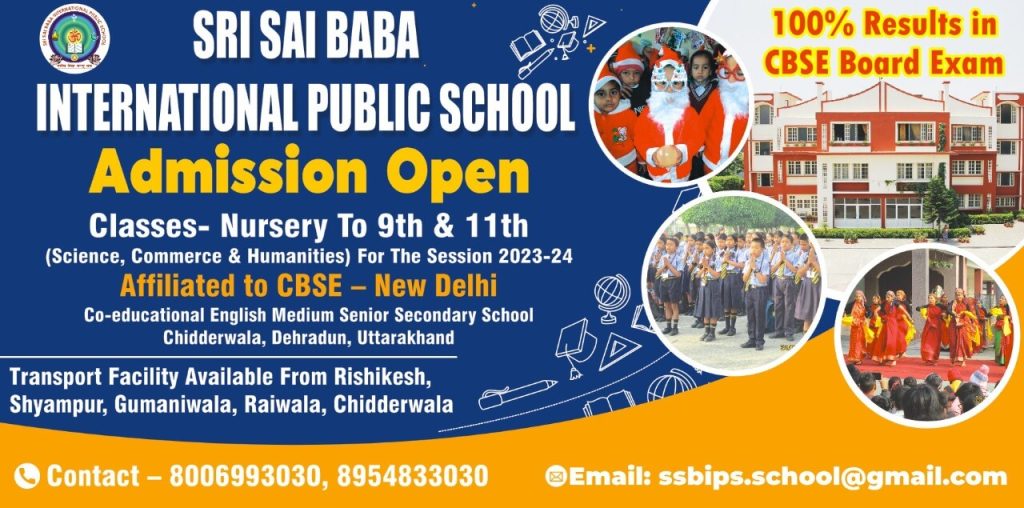 To get latest news updates -