Delhi: Daughters not wanting to have relation with father have no right over father's property: Supreme Court
New Delhi. The Supreme Court has said that any daughter who does not want to have any kind of relationship with her father, she has no right over her father's property.
A division bench of Justice Sanjay Kishan and Justice MM Sundaresh said that if the daughter is close to the age of one year and she does not want to have any relation with her father, then demand money from the father for the expenses towards her education and marriage. can't. The Supreme Court gave this decision while hearing a divorce case. The petitioner had approached the apex court seeking separation from his wife. The court allowed the divorce application. The Bench, after hearing the matter, said that from all the arguments it is found that the wife does not have any money nor any source of income. She lives with her brother and he is bearing the cost of her and her daughter's education.
The Supreme Court said that the husband was currently paying Rs 8,000 per month as interim maintenance to the wife and he can pay a lump sum amount of Rs 10 lakh as all claims. The Supreme Court said that if a mother wants to help her daughter, then this amount will be available with her. The daughter has been living with her mother since birth.
The petitioner had first filed for divorce in the district court, which was granted but the wife filed a petition against the decision in the High Court. The High Court had set aside the order of the District Court, after which the husband filed a petition in the Supreme Court.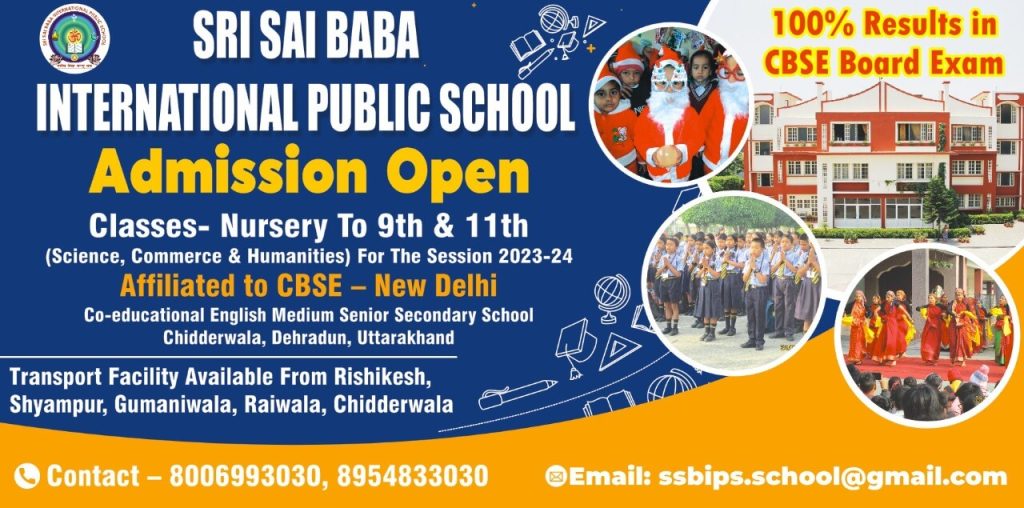 To get latest news updates -