Delhi: Court acquits Haryana MLA Gopal Kanda in air hostess suicide case
New Delhi: A Delhi court on Tuesday acquitted Sirsa MLA and Haryana Lokhit Party leader Gopal Kanda in the case of abetting the suicide of air hostess Geetika Sharma, who was found dead at her Delhi residence on August 5, 2012. Kanda was acquitted by Special Judge Rouse Avenue Court Vikas Dhull.
The court also acquitted Aruna Chadha, senior manager of his MDLR Airlines company. Sharma, who worked as an air hostess with Kanda's MLDR Airlines, was found dead a day after writing the suicide note. In her suicide note dated August 4, 2012, Sharma wrote that she was ending her life due to harassment by Kanda and another person. During Sharma's tenure at the airline, three years after joining as a trainee, he was promoted to a company director by Kanda. After the case was filed, Kanda was asked to resign as a minister. Kanda started MDLR Airlines from Gurugram in 2008, however, the airlines stopped operations in 2009 after getting embroiled in controversies.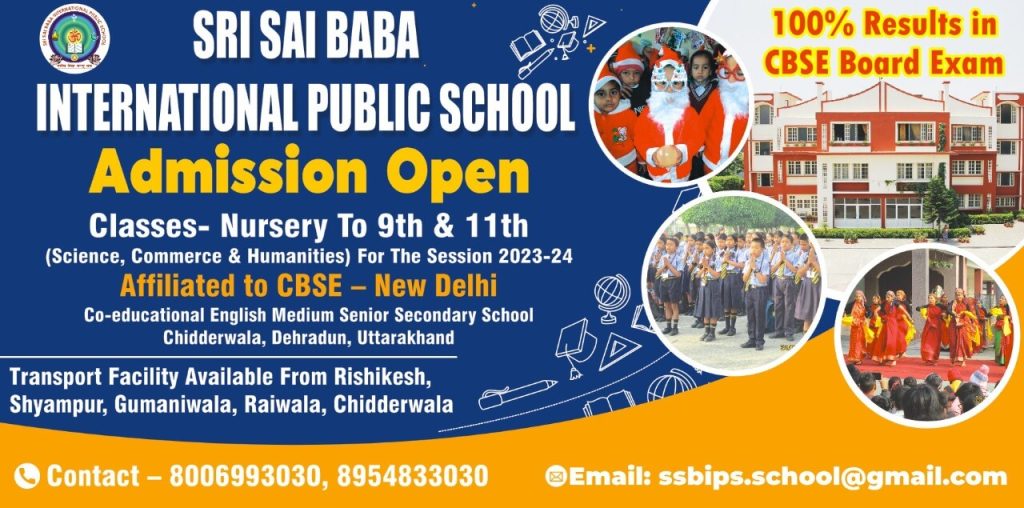 To get latest news updates -