Delhi: Congress' Bharat Jodo Yatra will enter in to Delhi today, 40 to 50 thousand people likely to attend, Some traffic route will be affected
New Delhi: Congress Party's Bharat Jodo Yatra will enter in the capital today. Traffic will be affected from morning itself. In such a situation, the residents of Delhi and the one who is coming to Delhi may also have to travel. However, an advisory has also been issued by the Delhi Traffic Police regarding travel. Rahul Gandhi is leading the yatra. This Congress yatra will enter Delhi from Badarpur border near Badarpur metro station at 6.30 am. After this, the yatra will reach the Ashram at 10.30 am passing near Apollo Hospital. From here the journey will end at Red Fort (Lal Quila) at 4.30 pm via Nizamuddin and then India Gate Circle-ITO-Delhi Cantt-Daryaganj. Delhi Traffic Police has asked people to use public transport.
The places where traffic is likely to be affected are Badarpur Flyover, Prahladpur Redlight, MB Road, Apollo Flyover Mathura Road, Modi Mill Flyover, Ashram Chowk, Andrews Ganj, Lajpat Nagar, Captain Gaur Marg, Nizamuddin Flyover. Apart from this, traffic will also be affected due to the yatra at the tunnel exit point near Pragati Maidan, Vikas Marg, Minto Road Red Linet, Rajghat Chowk, Shanti Van Chowk. The yatra will go from South Delhi to Red Fort. In the advisory of the traffic police of Delhi Police, it has been said that the traffic from Badarpur to Red Fort will remain heavy. During this time the local passengers have been advised not to pass through the affected routes. In the advisory, it was said that due to the route of travel, passengers going to airport, railway station and bus stand should leave home with extra time. This journey from Kanyakumari to Kashmir started on 7 September. So far the Yatra has passed through Tamil Nadu, Kerala, Andhra Pradesh, Karnataka, Telangana, Maharashtra, Madhya Pradesh, Rajasthan and Haryana. At least forty to fifty thousand passengers are likely to participate in the yatra in Delhi. People from the capital Delhi and its surrounding states will also participate in this. In the yatra, some passengers will go from Red Fort and Rahul Gandhi will go to Raj Ghat, Veer Bhoomi and Shanti Sthal by car. Here these people will pay floral tributes at the Mahatma Gandhi Samadhi. Party leader Shakti Gohil told that from Saturday night the Bhart Jodo Yatra will rest for a few days.
Film actor-turned-politician Kamal Haasan is also likely to participate in the yatra. Kamal Haasan is the president of Makkal Needhi Maiam (MKM). After rest, the bharat jodo yatra will be started again on January 3. The yatra will start from Ghaziabad on January 3 and move towards Haryana. Then yatra will reach Sanauli Khurd on Panipat border on 6th January.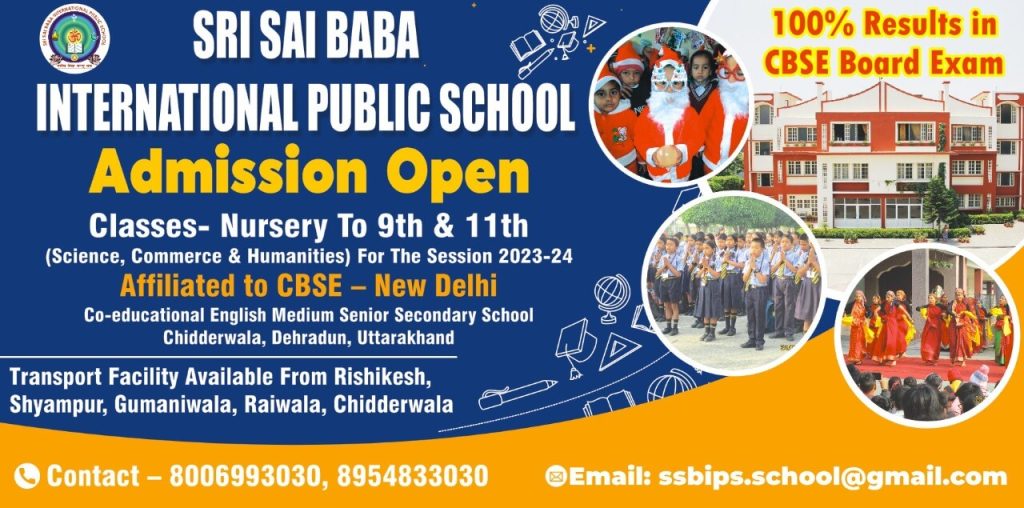 To get latest news updates -