Delhi: Center Govt. approves to purchase 15 Light Combat Helicopters
New Delhi : The Cabinet Committee on Defense Affairs chaired by Prime Minister Narendra Modi has approved this purchase. It is an indigenously designed, developed and manufactured combat helicopter. It will be manufactured by Hindustan Aeronautics Limited.
Light combat helicopters are also included in the list of imports and if it is manufactured indigenously, then the initiative of self-reliant India will be strengthened. This will also reduce the country's dependence on imports in the field of fighter aircraft.
The helicopter is equipped with requisite maneuverability, extended range, high altitude performance, effective all weather combat capability, destruction of enemy air defence, counter insurgency capability. It will be able to meet the needs of the Army and Air Force.
Several major aviation technologies such as glass cockpits and composite airframe structures are indigenously manufactured. Future production versions of the series will include more modern and indigenous systems.
Under the Atmanirbhar Bharat Abhiyan, India is continuously enhancing its capability to indigenously design, develop and manufacture advanced state-of-the-art technologies and systems in the defense sector.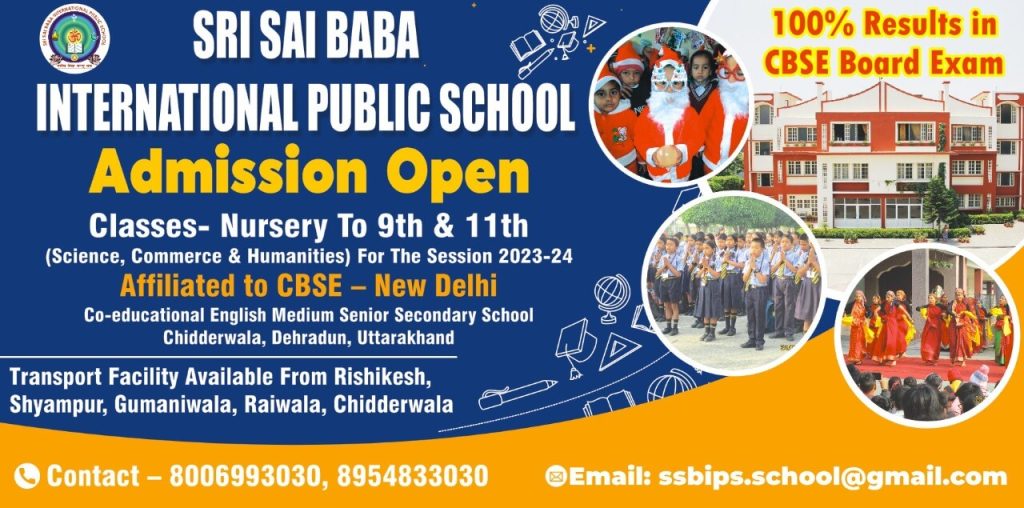 To get latest news updates -