Delhi: CBI summons reply from former J&K Governor Satyapal Malik
Delhi: The CBI has asked former Jammu and Kashmir Governor Satya Pal Malik to answer certain questions in connection with the alleged insurance scam in the Union Territory. Reacting to the development, Malik said the CBI has asked him to be present at the agency's guesthouse on Akbar Road here for "some clarifications".
Malik said, "They want some clarification, for which they want my presence. I am going to Rajasthan, so I have given them the dates of April 27 to 29, when I will be available. He was questioned by the CBI last year in connection with the alleged scam. The central agency had registered two FIRs in connection with Malik's allegations of corruption in the award of contracts for a group medical insurance scheme for government employees and in construction work involving the Rs 2,200-crore Kiru hydroelectric project in Jammu and Kashmir.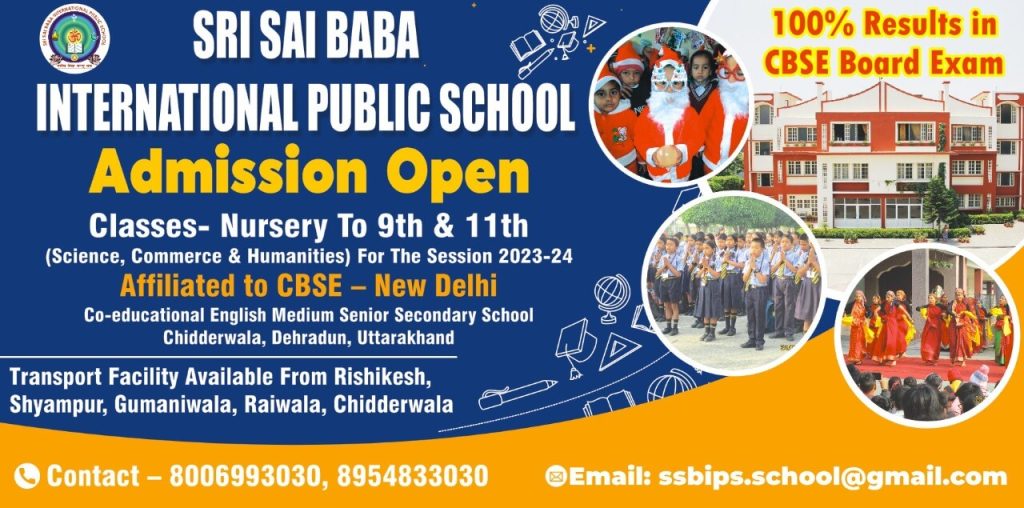 To get latest news updates -