Delhi: CBI arrests two custom officials who were posted in Mumbai 
New Delhi: The Central Bureau of Investigation (CBI) on Tuesday said that it has arrested two then Deputy Commissioners of Customs posted at UB Centre, JNCH, Mumbai (Maharashtra) during the investigation of two separate cases. A CBI official said they registered two separate cases against Subhash Chandra and Dinesh Fuldia, both former deputy commissioners of customs, and private individuals Sudhir Padekar and Ashish Kamdar.
The FIR is on the allegations of working as a syndicate to use passports of various persons living abroad for more than two years and using those passports to import various goods purporting to be goods belonging to passport holders. It was alleged that both the DCs conspired with others at different times during their postings at UB Center and misused the provision of transfer of residence under the Customs Act. The accused used these passports of persons who had stayed abroad for more than two years, especially in Gulf countries, to import various items including household items, electronic goods and others by first undervaluing the goods and By hiding some other undeclared items along with declared items. The CBI official said that apart from this, the public servants were allegedly collecting illegal gratification through private person from various CHAs and diverting the illegal gratification so collected to various accounts and officials through both banking channel and hawala route. was known from
He said the accused is accused of allegedly giving charge to goods brought by individuals with the help of customs officials and illegally bribing public servants through a private person. The official said that searches were conducted at the premises of the accused and their associates at seven places including Mumbai, Navi Mumbai, Patna and Samastipur (Bihar), Khargone district (Madhya Pradesh), in which various incriminating documents were recovered.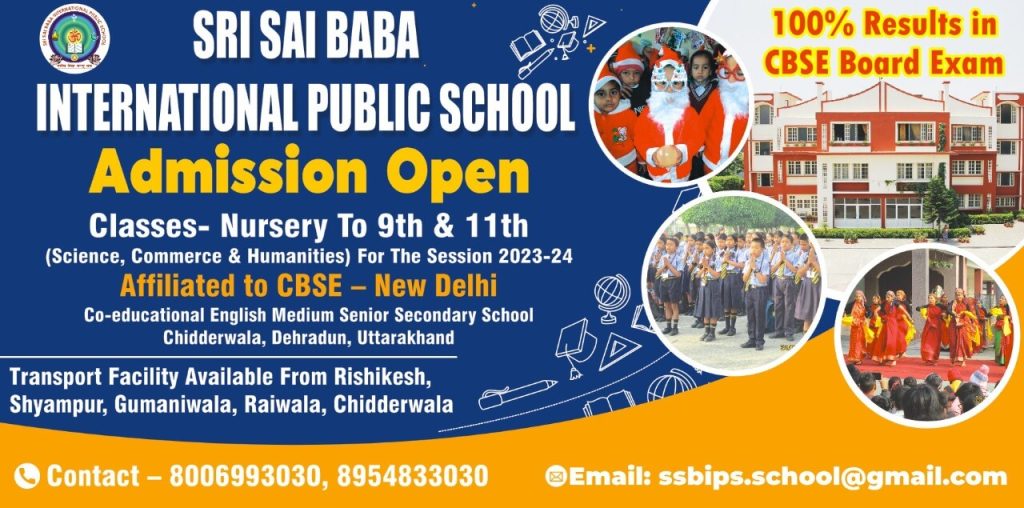 To get latest news updates -