Delhi : Canadian Embassy in Delhi asks local staff to leave office
New Delhi: Hours after India expelled a Canadian diplomat on Tuesday afternoon, the Canadian Embassy in the national capital retaliated by asking its local staff to leave the premises. Sources gave this information.
A highly placed source said the Canadian Embassy in the national capital was closed after 2 pm. The source said local staff working at the embassy were asked to immediately vacate the premises in view of the ongoing diplomatic tension. The source further said that in an email communication all staff have been asked by embassy officials not to talk to any media or post anything on social media. However, when contacted, Canadian embassy officials declined to comment. Refused.
Amid worsening diplomatic relations between India and Canada, the Indian government on Tuesday expelled a senior Canadian diplomat based here and asked him to leave the country within the next five days. Canada's High Commissioner to India (Cameron MacKay) received the summons on Tuesday, during which the Government of India conveyed its decision to expel a senior Canadian diplomat currently posted in the country. A statement issued by the Ministry of External Affairs said That the diplomat concerned has been officially directed to depart from India within the next five days.
"This decision reflects the Government of India's growing concern over the interference of Canadian diplomats in our internal affairs and their involvement in anti-India activities," the statement said. The decision was taken after the Government of Canada has expelled a high-ranking Indian diplomat. The incident began when Canadian Prime Minister Justin Trudeau, in an emergency statement in Parliament on Monday, accused the Indian government of being involved in the shooting dead of Khalistani terrorist Hardeep Singh Nijjar. Trudeau said Canadian security agencies are investigating a possible connection between the killing of Khalistan Tiger Force chief Hardeep Singh Nijjar in British Columbia in June and Indian government agents. India has rejected the Canadian government's claims that He was involved in the murder of Khalistani terrorist Hardeep Singh Nijjar.
The Indian Ministry of External Affairs said, "We reject the statements made in Parliament by Canadian Prime Minister Justin Trudeau and his Foreign Minister. The allegation of Indian government's involvement in Nijjar's murder is absurd and biased."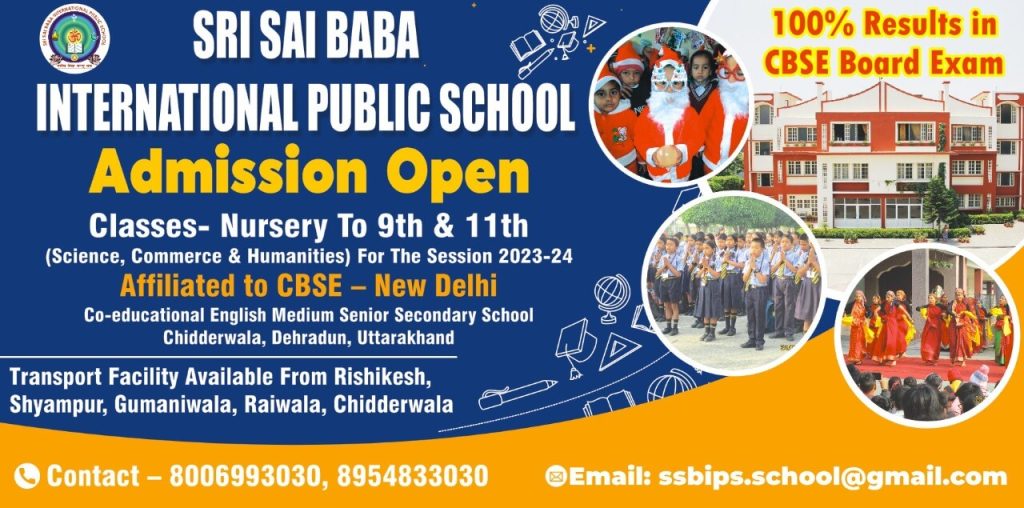 To get latest news updates -