Delhi : By November 2021, 66 Indian-origin people joined the terrorist organization ISIS : US report
New Delhi : In the report released by America, it has been claimed that till November, information has been received about the involvement of 66 Indian-origin people with Islamic State (Isis). According to the report, no Foreign Terrorism Fighter (FTF) returned to India in the year 2020.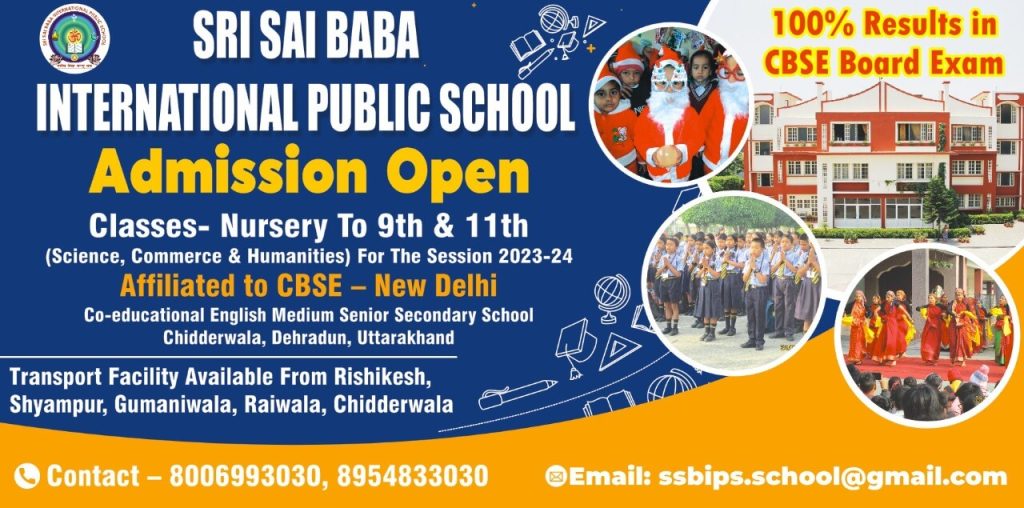 Washington. So far 66 Indian-origin fighters have been reported to be in the terrorist organization Islamic State (ISIS). This claim has been made by the US State Department in a new report released on Terrorism. US Secretary of State Antony Blinken released the Countries Report 2020 on Terrorism on Thursday. In addition to the NIA, the report has appreciated the activism of India's anti-terrorism agencies. It said that these agencies have done a better job in detecting and deterring international and regional terrorist forces. The report said that the NIA investigated 34 cases related to Islamic State and arrested 160 people, including 10 al-Qaeda members from Kerala and West Bengal, in the month of September.
Terrorists targeting India from the soil of Pakistan-
The report states that terrorist groups targeting India continue to carry out their activities from Pakistani soil. Pakistan has also not acted against other terrorists including Jaish-e-Mohammed founder and UN designated terrorist Masood Azhar and 2008 Mumbai attack project manager Sajid Mir.
To get latest news updates -