Delhi:  British Diplomat got married with Indian film maker Himanshu Pandey, Bride said Incredible India
New Delhi: No one knows where to become a couple… One such couple has married every moon day, which is in the headlines. There is a British diplomat who is posted in Delhi, the name is Ryan Harries. Her heart fell on Himanshu Pandey of India. Both have got married. Her home is in England across the seven seas and the in-laws were now in India. Britain's Deputy Trade Commissioner (South Asia) Ryan Harries, working in Delhi, is now married to Indian filmmaker Himanshu Pandey. This marriage remains a topic of discussion these days.
The bride is frequent traveler. She keeps uploading photos of the different places of  India on the social site. Both also work for green economy. Also interested in travel. Ryan has shared many such photos on her Twitter page, which explains why she wanted to settle in India. While traveling, Ryan travels around the country. She also has great interest in photography, Indian cuisine etc. Ryan is very happy with this marriage. She said that now India has become her home. Himanshu makes films on social subjects. He has shared his profile on his Instagram. According to this, he is the founder and director of GODROCK Films company.
Sharing the news of her marriage on Twitter, Ryan Harries wrote that she came to India 4 years ago with many hopes and dreams. But she did not think that she would find her love here. She writes that she has found 'happiness in Incredible India'. She has received tremendous comments on social media. One user wrote that welcome to the family of 1.3 billion people.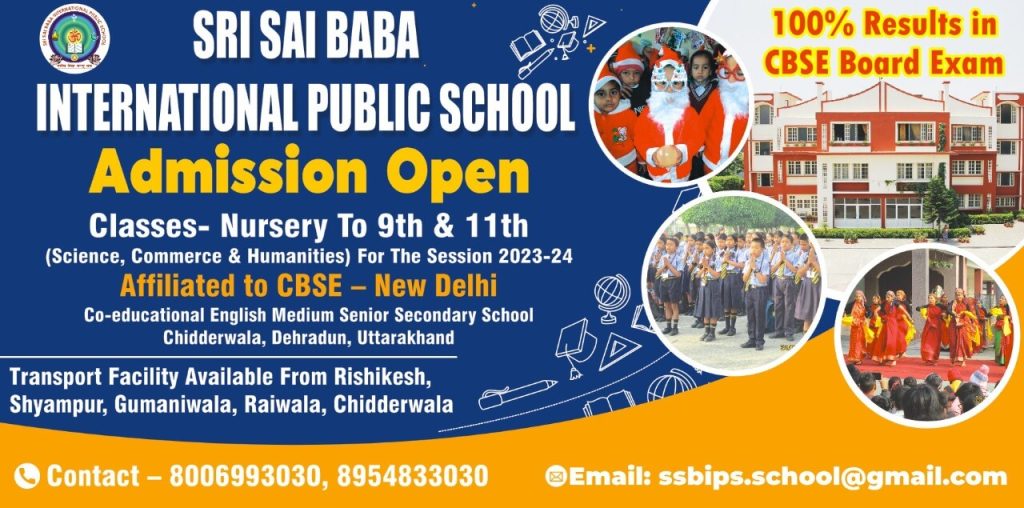 To get latest news updates -