Delhi: Big disclosure of Delhi Police, Lawrence Bishnoi is the mastermind of Sidhu Musewala's murder
New Delhi :  In the murder case of singer Sidhu Musewala, Delhi Police has made a big disclosure by holding a press conference. Police said that Lawrence Bishnoi is the mastermind of the murder. Delhi Police Special CP HGS Dhaliwal said that how this murder was planned, it will come to the fore in the investigation and interrogation, our team has identified 5 other shooters. Arrested 'Mahakal' will prove to be a link in reaching the killers of Musewala. Although he was not involved in the shooting. Real shooters will be arrested soon.
'Mahakal' arrested from Pune is close to one of the shooters involved in the murder of Sidhu Musewala. Delhi Police said that the murder was thoroughly planned after that Moosewala was killed. The police have said that there are police teams in many states and the search is on for the accused. Musewala is killed by Mahakal's close shooter. Sidhesh Hiramal alias Mahakal has been arrested by Delhi Police. According to Delhi Police, Maharashtra Police has been given 14-day police custody of Mahakal.
Of all the accused whose names have come up in the Moosewala murder case, one of them is said to be very close to Singer. According to Delhi Police, they used to shoot together earlier. So both of them already knew each other. For now, Delhi Police is assuming that the arrest of Mahakal alias Sidhesh Hiramal can clear many links in this case. The investigation of this case is being carried forward on the basis of the revelations that Lawrence Bishnoi is also making during interrogation.
He is lodged in jail and the police is continuously interrogating him. Police said, "At least 5 people are involved in the murder. One Mahakal has been arrested, he is a close associate of one of the shooters involved in the murder of Punjabi singer Sidhu Moosewala, though he was not involved in the shooting. The real shooters will be arrested soon."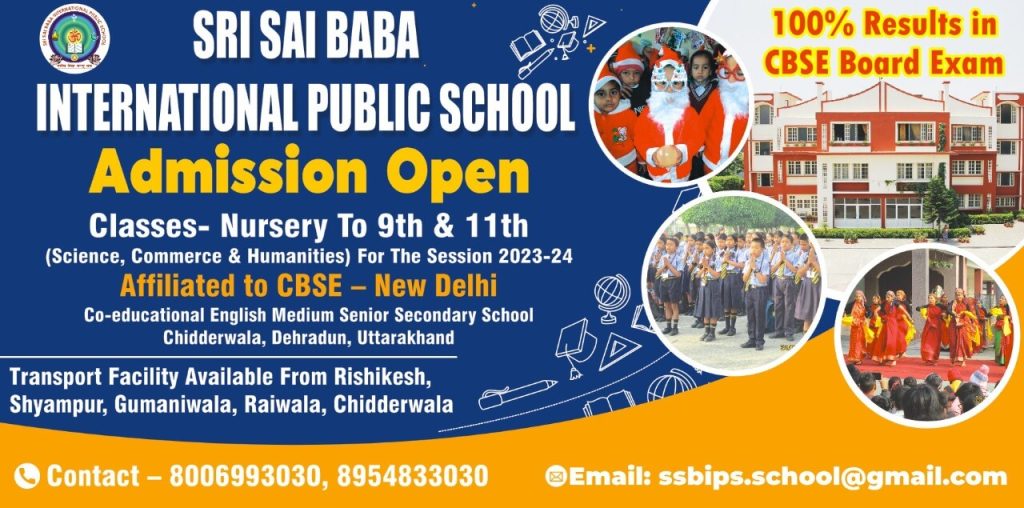 To get latest news updates -