Delhi:  'Bheem' of Mahabharata Praveen Kumar is no more, breathed his last at the age of 74
New Delhi: Praveen Kumar Sobti, who played the role of Bhim in the famous serial Mahabharata, has passed away. He had been ill for a long time. Praveen Kumar Sobti has breathed his last at the age of 74. Praveen, who belongs to Punjab, won the hearts of fans with his performance in many Bollywood films.
Praveen Kumar Sobti was well-liked in the role of Bhim in 'Mahabharata'. Before his death, Praveen Kumar Sobti was facing financial crisis. He had also appealed to the government for help. Worshiped in the world of sports. Before joining acting, Praveen was a hammer and discus throw athlete. He had won 2 gold, 1 silver and 1 bronze in the Asian Games. He had brought laurels to the country by winning medals in Asian and Commonwealth Games. He was also honored with the Arjuna Award. After earning a name in the world of sports, he also got a job of Border Security Force (BSF), but after a few years Praveen Kumar Sobti made up his mind to act and never looked back.
He was unhappy with the punjab govts.
Praveen Kumar had expressed his displeasure with the Punjab government regarding the pension. He had said that he has complaints from all the governments that came to Punjab. All the players who won the Asian Games or medals were given pension, but they were not given pension. He was the only athlete who represented the Commonwealth. Still, he was treated step-motherly in the matter of pension. Praveen Kumar Sobti had come in a lot of discussion about this complaint.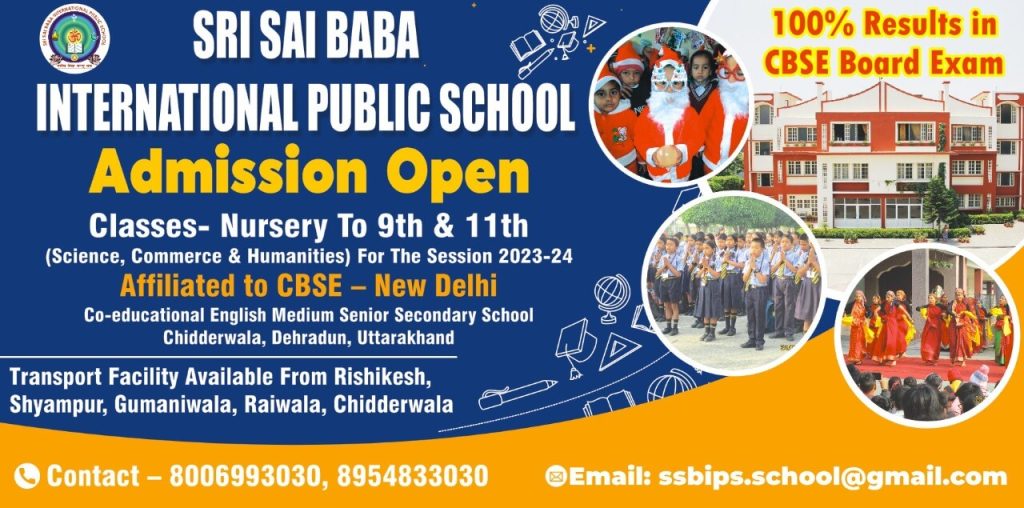 To get latest news updates -