Delhi based 4 national level swimmers gang raped a nurse, arrested and sent to jail in bengaluru
Bengaluru/New Delhi : A sensational incident has come to light in Bengaluru, Karnataka. Four national level swimmers living in Delhi have been accused of gang-raping a nurse of a private hospital and they have been arrested by the police of Sanjay Nagar police station in Bengaluru. The victim had lodged a complaint against these swimmers on Tuesday itself, After which the police have taken this action. The victim alleges that the incident of gang rape took place on March 24. The victim nurse is a resident of West Bengal.
The 22-year-old said that she had befriended one of the accused, Rajat, on a dating app. After this both of them shared mobile numbers and used to talk often. The victim said that Rajat had invited her for dinner at a hotel. He then took her to his room, where his three companions also lived. The victim said that when she reached the room with Rajat, the four swimmers raped her. The four accused, aged between 20 and 25 years, have been identified as Rajat, Shiv Rana, Dev Saroha and Yogesh Kumar. All four swimmers are residents of Delhi. According to media reports, these four swimmers were taking training in Bangalore. He was arrested after the case was registered and is now sent to jail in judicial custody.
The victim said that after the incident of gangrape, the four youths had also thrashed her. The nurse told that she called her friends in the morning, who reached there and took her away. After this, the victim went to the Sanjaynagar police station and lodged a complaint. Police sources say that the medical examination has confirmed the rape and assault of the victim. Police said that two of the accused, Rajat and Shiv Rana, have been living in the city for the past three months. Just a week ago, two of his friends Dev Saroha and Yogesh Kumar had reached there to learn swimming. Police has started investigation in the matter.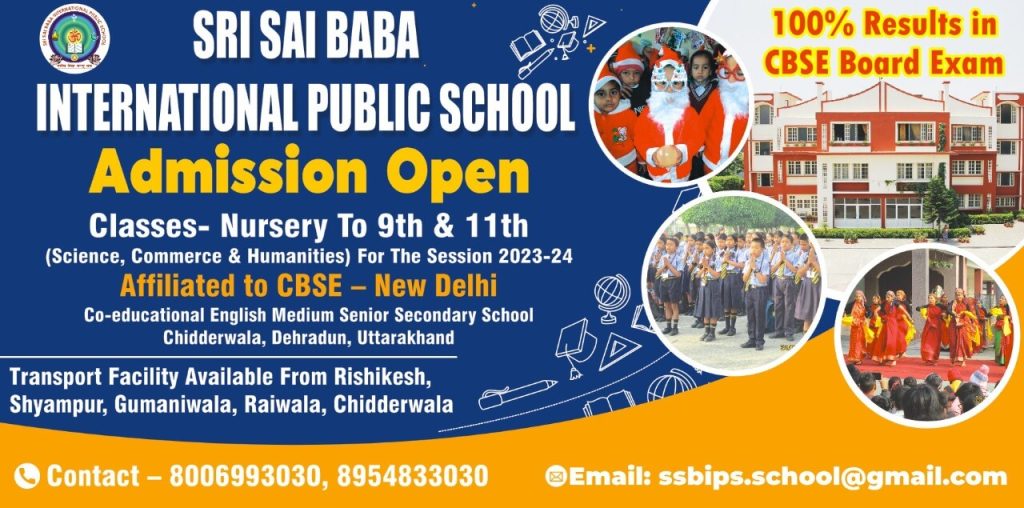 To get latest news updates -