Delhi: Asia's largest helicopter factory built in Karnataka, PM Modi will inaugurate on February 6
New Delhi: Prime Minister Narendra Modi will visit Karnataka on 6 February. He will inaugurate India Energy Week 2023 at around 11:30 am in Bengaluru. After this, at 3:30 pm, the helicopter factory of HAL in Tumakuru will be dedicated to the nation. It is the biggest helicopter factory in Asia. Along with this, he will also lay the foundation stone of various development projects.
India Energy Week 2023 will be organized in Bengaluru from 6 to 8 February. It aims to showcase India's growing strength as an energy transmission powerhouse. It will be attended by 30 ministers from all over the world. Over thirty thousand delegates, one thousand exhibitors and 500 speakers will attend the event and discuss the challenges and opportunities of India's energy future. During the program, the Prime Minister will interact with CEOs of global companies involved in the oil and gas business. He will also launch several initiatives in the field of green energy. Prime Minister will launch E20 fuel at 84 retail outlets of Oil Marketing Companies in 11 States/UTs. E20 fuel contains 20 percent ethanol mixed with gasoline. The government aims to have 20 per cent ethanol blending in all petrol sold in India by 2025.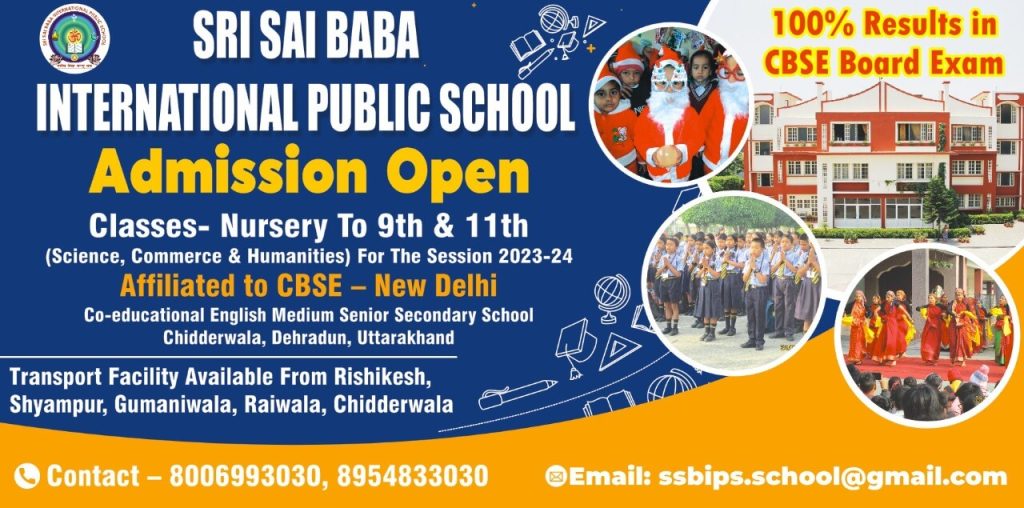 To get latest news updates -