Delhi: Aparna Bisht Yadav, younger daughter-in-law of Mulayam Singh Yadav, joined BJP
Delhi: Aparna Bisht Yadav joined BJP today. Former UP Chief Minister and Samajwadi Party leader Mulayam Singh Yadav's daughter-in-law Aparna Yadav has joined the BJP. She joined the BJP on Wednesday in the presence of Uttar Pradesh BJP President Swatantra Dev Singh and Deputy Chief Minister Keshav Prasad Maurya at the BJP office in New Delhi.
She joined the BJP impressed by the work of Prime Minister Narendra Modi. Aparna Yadav is the wife of Prateek Yadav, brother of Samajwadi Party President Akhilesh Yadav. Prateek is the younger son of Mulayam Singh. Aparna Yadav has contested the 2017 assembly elections from Lucknow Cantt on a Samajwadi Party ticket. However, he had to face defeat. For the past few days, there was speculation about Aparna joining the BJP. She has praised Prime Minister Narendra Modi and Yogi Adityanath on several occasions. Aparna is considered an outspoken and outspoken woman. Aparna is the daughter of a journalist and has been a political ambition of Aparna from the beginning. Although contested the election last time but she was defeated. After that Aparna had alleged that Akhilesh Yadav did not want her to win.
Aparna holds a Master's degree in International Relations and Politics from the University of Manchester, UK. Aparna and Prateek got engaged in 2010. Both were married in December 2011 in Mulayam Singh Yadav's native village Saifai. If political pundits are to be believed, Akhilesh Yadav had included many BJP MLAs, Ministers in the Samajwadi Party, the BJP has taken revenge in a way by breaking the member of his house and joining the BJP.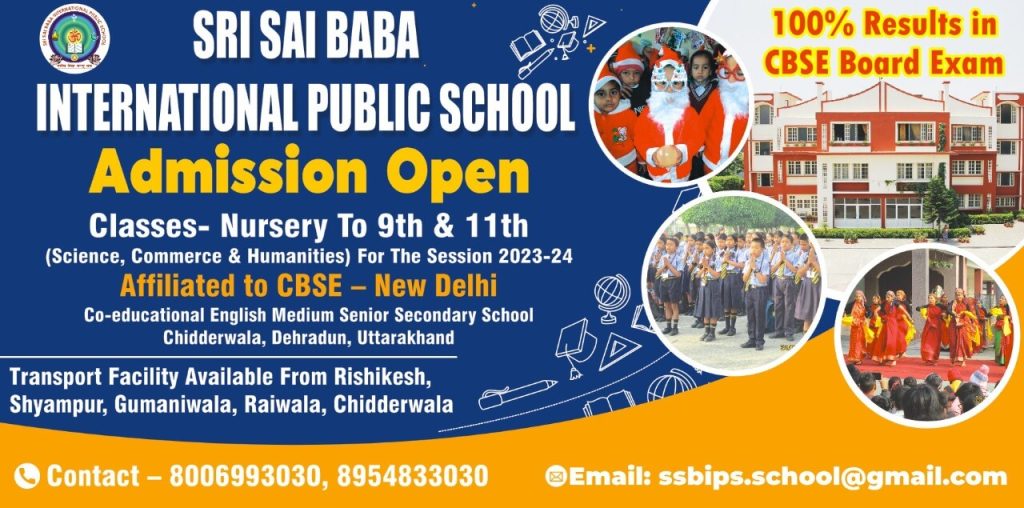 To get latest news updates -