Delhi: Annual meeting of Indus Commission to be held in Pakistan, Indian delegation to visit Islamabad from 1st to 3rd March
New Delhi: The Indian delegation will also participate in the annual meeting of the Permanent Indus Commission to be held in Pakistan from March 1 to 3. Senior officials of the Ministry of Jal Shakti gave this information on Sunday.
The official said that for the first time after the signing of the Indus Water Treaty between the two countries, three women officers will also be part of the Indian delegation, which will advise the Indian commissioner on various issues during the meeting. Last year, a delegation led by Pakistan's Indus Water Commissioner came to India for the annual meeting.
India's Indus Water Commissioner Pradeep Kumar Saxena said that the annual meeting of the Permanent Indus Commission will be held in Islamabad, Pakistan from March 1-3, 2022. The delegation will include Saxena's advisors from the Central Water Commission, Central Electricity Authority, National Hydroelectric Power Corporation and Ministry of External Affairs.
Indian delegation will leave for Pakistan from Attari border-
The Pakistani side will be led by the Indus Water Commissioner Syed Muhammad Meher Ali Shah. The Indian delegation will leave for Pakistan from the Attari border on February 28 and will return on March 4. Officials said that the agenda for the meeting between the two commissioners is being finalised. Pakistan's objections to Pakal Dul (1,000 MW), Lower Kalnai (48 MW), Kiru (624 MW) in the Chenab basin in Jammu and Kashmir and some small hydroelectric projects in Ladakh are likely to be on the agenda of the discussion.
The treaty entitles India to generate hydropower through run-of-the-river projects on western rivers, subject to specific criteria for design and operation. The agreement also gives Pakistan the right to object to the design of Indian hydroelectric projects on the western rivers. Pakistan has objected to the design of these projects.
However, India claims that the project's design conforms to the provisions of the Indus Waters Treaty (IWT) and is certified by the Central Water Commission and the Central Electricity Authority, the country's apex organizations in the field of water resources. Saxena said the Indian side would explain its position to Pakistan in the upcoming meeting. Under the IWT signed between India and Pakistan in 1960, some of the waters (about 3.3 million acre-feet-MAF) of the eastern rivers—the Sutlej, the Beas and the Ravi—are allocated to India for annual use. The waters (about 135 MAF annually) of the western rivers—the Indus, the Jhelum and the Chenab—are mostly handed over to Pakistan.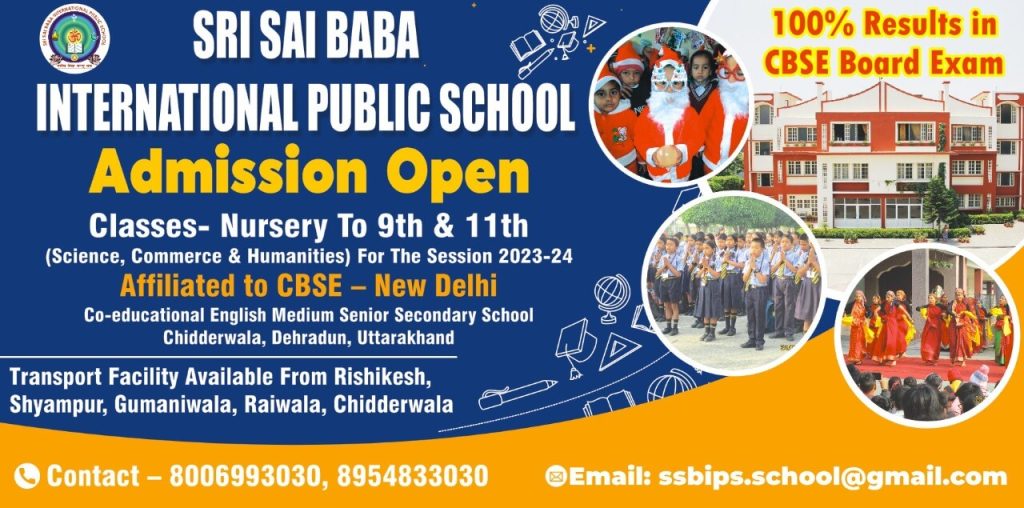 To get latest news updates -