Delhi: Announcement of Election dates in 5 States today, EC's Press Conference at 3.30 pm
New Delhi: The dates for the assembly elections in Uttar Pradesh, Uttarakhand, Punjab, Goa and Manipur will be announced today. The Election Commission will hold a press conference in this regard at 3.30 pm today. According to sources, elections can be held in UP in 6 to 7 phases.
In the midst of increasing cases of Omicron variant of Corona, the Election Commission has held several rounds of talks with health officials and also took stock of the situation of Kovid-19 in all the election states. In such a situation, it is expected that some new rules may also be announced. Assembly elections are to be held in Goa, Manipur, Punjab, Uttar Pradesh and Uttarakhand within the next few months. Himachal Pradesh and Gujarat will also have assemblies later this year.
The upcoming elections are important not only for the ruling party BJP in UP and Congress in Punjab, but also for the Samajwadi Party in Uttar Pradesh and TMC in Goa as well as the Aam Aadmi Party. Uttar Pradesh, the country's most populous state, has 80 Lok Sabha and 403 assembly seats. Not only this, the path of the party whose government is formed in this state, its way to the center becomes almost clear. At the same time, Goa's assembly elections are mainly believed to be between BJP-Congress and AAP-TMC. The current BJP government in Uttarakhand is facing many challenges after two successive change of chief ministers and while in Manipur the Congress is trying hard to take power from the BJP.
The elections are being announced at a time when record breaking cases of corona are coming to the fore every day in the country. According to the Health Ministry data released on Saturday, a total of 1 lakh 41 thousand new cases of corona virus have come inside the country in the last 24 hours, which is 21 percent more than the previous day. Let us tell you that last month the Allahabad High Court had asked the central government to postpone the elections. However, the Election Commission later said that all political parties want the elections to be held on time.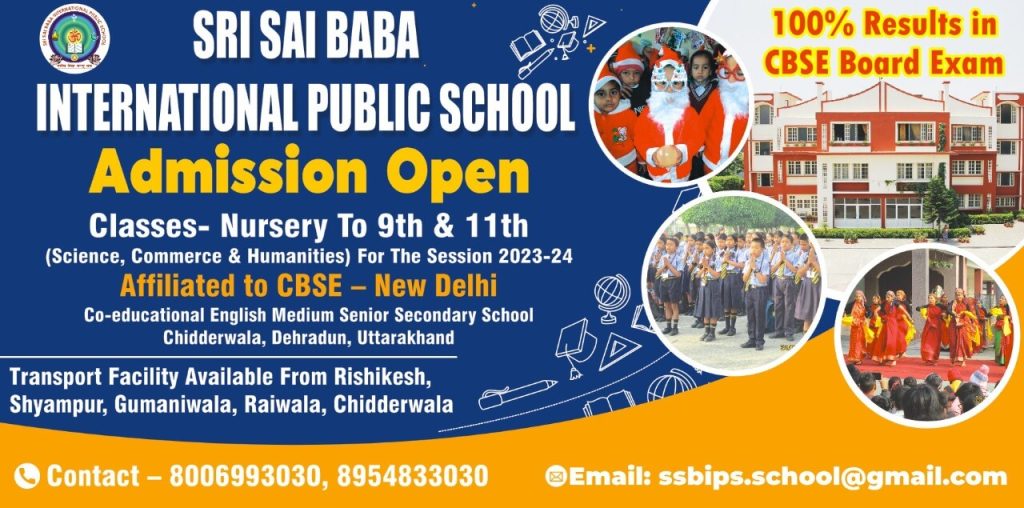 To get latest news updates -