Delhi: All private offices closed in the capital, only essential services are exempted :DDMA
Delhi: In view of the increase in the cases of Corona, the Delhi Government has increased the strictness in the capital Delhi. According to the new order of the Delhi Disaster Management Authority (DDMA), all private offices in Delhi will now remain closed, everyone will have to follow the work from home. However, only those who fall in the exempted category are excluded from it. All restaurants and bars will remain closed, but will be allowed to carry food.
The Delhi Government on Tuesday directed the closure of all private offices, except in exempted categories, amid rising number of COVID-19 cases. The private offices which were functioning with 50 per cent staff till now, have now been asked to follow the practice of work from home. An order issued by the DDMA also directed the closure of restaurants and bars in the city. However, restaurants have been allowed home delivery and take away food. Government offices in Delhi are also functioning with 50 percent capacity at present. Let us tell you that the cases of corona are increasing continuously in the capital Delhi, in such a situation the government has taken precautionary steps.
These offices are exempt
Private bank
Offices of companies related to essential services
Insurance / Mediclaim Companies
pharmaceutical company offices required for production or distribution
RBI regulated entities and intermediaries including primary dealers, CCIL,
NPCI, payment systems, operators and participants of financial markets.
All Non-Banking Financial Corporations
All Micro Finance Institutions
If courts, tribunals or commissions of inquiry are running, then lawyers' offices
Courier Services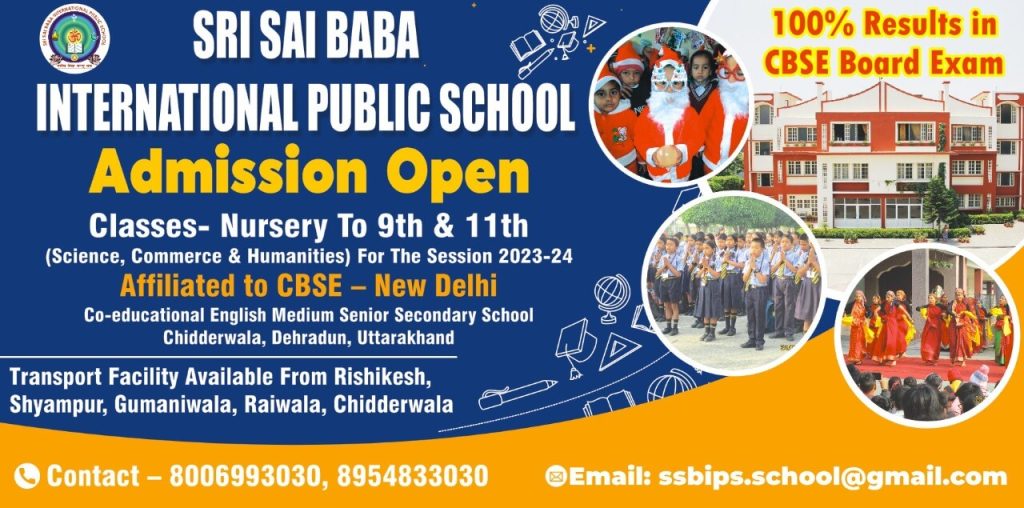 To get latest news updates -