Delhi: All Indians left Kharkiv, trying to contact the students trapped in Sumi City : MEA Said
New Delhi:  Efforts are on to evacuate many Indians amid the ongoing war between Ukraine and Russia. The Operation Ganga campaign of the Government of India is going on. The Ministry of External Affairs issued a big statement saying that all Indians have been evacuated from Kharkiv. Efforts are on to contact the students trapped in Sumi.
The embassy will try to contact those still left behind. The ministry said that apart from Sumi and some areas, not much remains. Almost all Indians have left the city of Kharkiv. Addressing a press conference, Ministry of External Affairs Spokesperson Bagchi said that 15 flights have reached India in the last 24 hours in which about 2900 Indians have been evacuated. 63 flights have so far reached India carrying around 13,300 Indians under Operation Ganga. There are 13 more flight schedules in the next 24 hours.
He said that now we will see how many more Indians are still in Ukraine. The embassy will contact people who are likely to be there but have not yet registered. At the same time, more than 2,200 Indians will return home on Sunday through 11 flights from neighboring countries of war-torn Ukraine. The Ministry of Civil Aviation gave this information. The ministry said in a statement that around 3,000 Indians were 'airlifted' in 15 flights on Saturday. These include 12 special civilian and three Indian Air Force flights, the statement said.
Significantly, Ukrainian airspace has been closed since February 24 after Russia's attack. Indian citizens trapped in Ukraine are being brought back home through its neighboring countries. The IAF is using C-17 military transport aircraft in the evacuation operation. At the same time, Indian airlines like Indigo, Vistara and SpiceJet are operating special civilian flights.
The ministry said that the flights today (Saturday) include five special civilian flights from Budapest (Hungary), four from Tsushiva (Romania), one from Kosice (Slovakia) and two from Rzczów (Poland).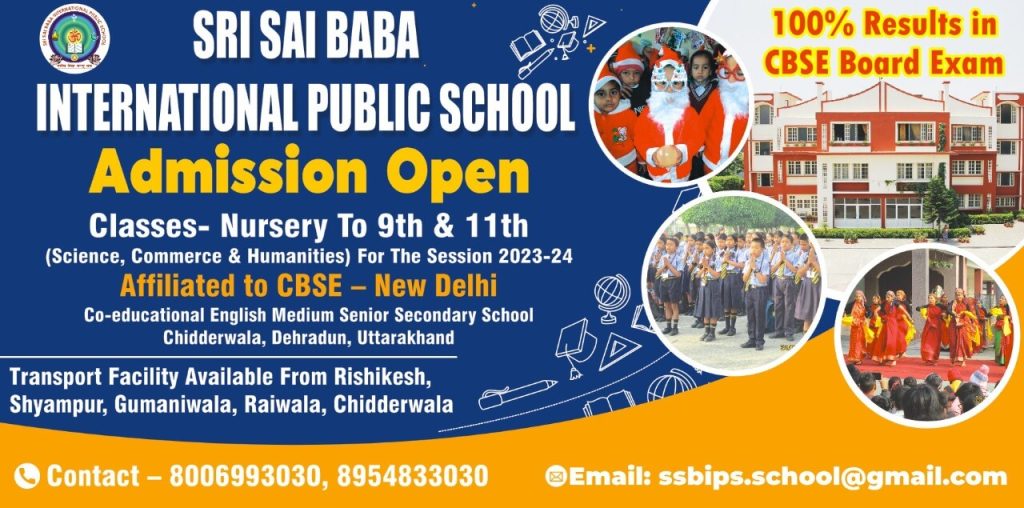 To get latest news updates -