Delhi: AK Antony retires from politics, will no longer contest elections
New Delhi:  Senior Congress leader and former Union Minister AK Antony has announced his retirement from politics. Antony, who was very close to the Gandhi family, has now decided not to contest any elections.
Former Union Minister AK Antony has also written a letter to the Congress high command regarding this. In his letter addressed to Sonia Gandhi, he has said that now he wants to retire from active politics. He will not contest the Rajya Sabha elections and will go back to his home state of Kerala after his term ends in April. After this announcement of AK Antony, his 52-year political career is going to end. Significantly, AK Antony is currently a Rajya Sabha MP from Kerala and his term will end on April 2. AK Antony became an MLA for the first time in the year 1970 and has been active in politics for 52 years.
In his illustrious career, AK Antony has served three terms each as a Union Minister and Chief Minister of Kerala. Elections for three Rajya Sabha seats in Kerala are to be held on March 31. Meanwhile, speaking to reporters in Thiruvananthapuram on Tuesday, 81-year-old Antony thanked Congress President Sonia Gandhi for the opportunities given to her to represent the party in the Rajya Sabha.
AK Antony was the President of the Congress Parliamentary Committee and reached the Legislative Assembly five times. Along with this, AK Antony has also been a Union Minister thrice, while he was a Rajya Sabha MP for five times. AK Antony became the Chief Minister of Kerala at the age of 37 and has been the Chief Minister of Kerala thrice.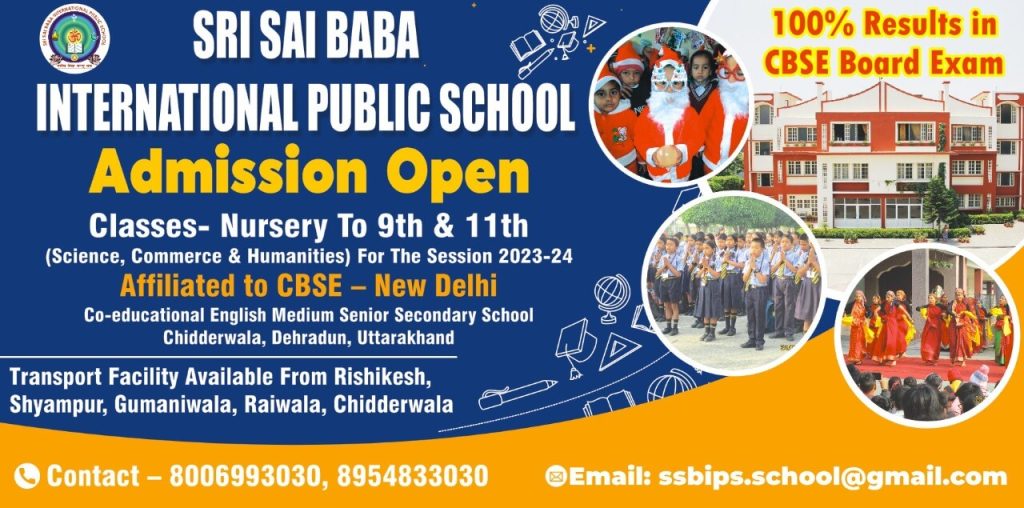 To get latest news updates -