Delhi :AIIMS Rishikesh will become the country's first ambulance service center, announced by Union Minister Jyotiraditya Scindia
Rishikesh: AIIMS Rishikesh will soon operate air ambulance service from AIIMS Rishikesh. AIIMS Rishikesh is going to become the first institute in the country to do so.Yesterday,  Union Civil Aviation Minister Jyotiraditya Scindia at the National Conference of All India Management Association in Delhi announced that we are going to start this service from AIIMS Rishikesh soon.
Proposal will be invited for Rishikesh in the next few weeks so that we can get maximum benefit of this service to save the lives of many patients in a short span of time, he said, adding that we are working with the Ministry of Road and Transport and Ministry of Health for helicopter emergency medical services. Also known as HMS, the civil aviation ministry last month proposed the use of helicopters to ensure timely medical care to accident victims.
It is noteworthy that the helipad was constructed in AIIMS Rishikesh about 2 years ago and in case of emergency, serious patients are being brought here from the mountainous region of Uttarakhand, during this period the work of fulfilling all the standards was done by the AIIMS administration. For this the medical staff and all other preparations have already been completed.
In view of the helipad and the geographical situation of Uttarakhand, the Ministry of Health, Government of India had found this location suitable. In future, AIIMS Rishikesh will be the first institute that will operate ambulance services. Earlier in the mountainous areas, the accident or such patients were brought here and the lives of many patients were saved on time by giving them proper treatment.
Director AIIMS Rishikesh Dr. Meenu Singh has welcomed this decision.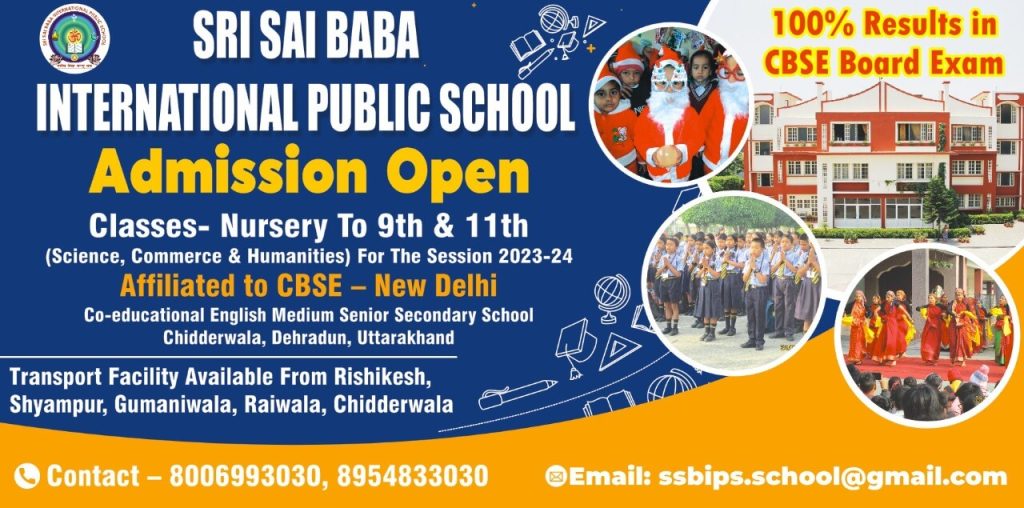 To get latest news updates -