Delhi: After the last date of withdrawal, now only Draupadi Murmu and Yashwant Sinha are in the fray for Presidential Election
New Delhi. With the last date for withdrawal of nominations for the presidential election on Saturday, only two candidates Draupadi Murmu and Yashwant Sinha are left in the fray.
The presidential election is to be held on 18 July. The main contest in this election will be between NDA candidate Draupadi Murmu and opposition parties' joint candidate Yashwant Sinha.Rajya Sabha Secretary General and Presidential Election Officer PC Modi said that till June 29, 115 nomination papers of 94 persons were received, out of which 107 nomination papers were rejected for not fulfilling the required criteria. He said the nomination papers of Murmu and Sinha (which were in sets of four each), were found to be completely valid as per the rules and were accepted.
Let us tell you that apart from NDA constituents, Biju Janata Dal, YSR Congress, Bahujan Samaj Party and Akali Dal have also announced their support for Murmu. The BJP is also in touch with many other political parties and in terms of statistics, it is believed that Murmu can win this election with a huge margin.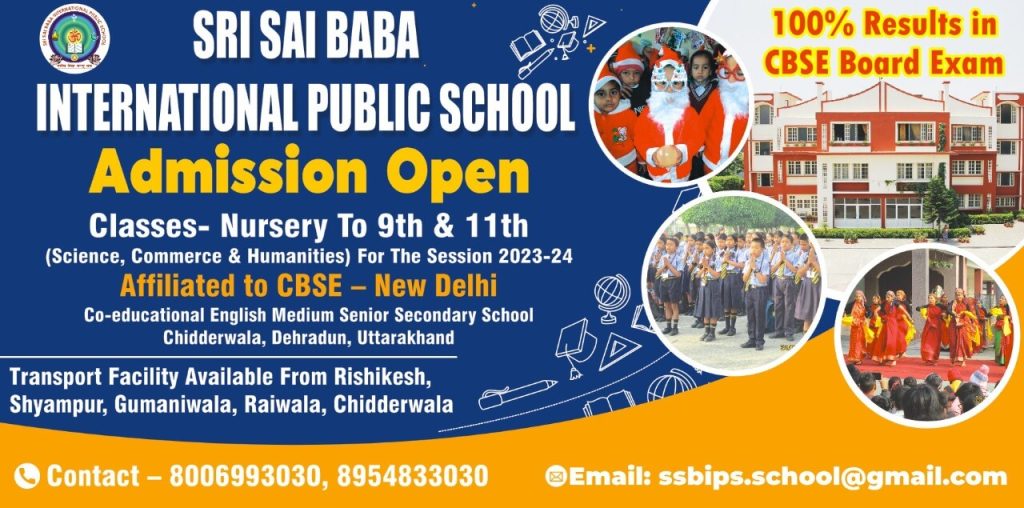 To get latest news updates -