Delhi: 60 US lawmakers demand, President Joe Biden and Dalai Lama should meet, America can take a big decision
US lawmakers has been supported by many US senators and has supported America's resolve to provide basic human rights to the people
-American lawmakers have said that America should immediately stop calling Tibet 'Tibet of China' and stop calling Tibet a part of China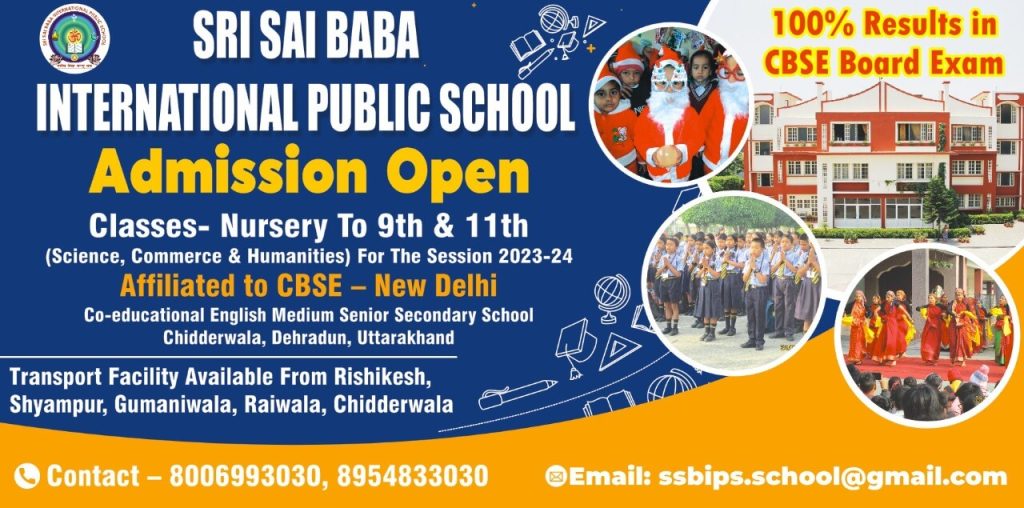 Washington/New Delhi : In view of China and Tibet, America can take some decisions. Now according to the report coming from America in the same episode, the US coordinator in Tibet should try to get a meeting between the Dalai Lama and US President Joe Biden, a demand has been made by 60 US lawmakers. More than 60 US lawmakers have not only demanded the meeting of the Dalai Lama and Joe Biden, but American lawmakers have said that America should immediately stop calling Tibet 'Tibet of China' and declare Tibet as part of China. should be closed. US lawmakers have demanded this in a letter to the new Senate and House of Representatives.
Franz Matzner, the US Government's Public Relations Officer (PRO) and Head of International Campaign, said that, "At a time when the Freedom House has declared Tibet, along with Syria, the least free country on Earth, the ICT thanked the 38 senators and 27 delegates who signed these letters and have shown significant leadership on the Tibetan issue. We look forward to working with the next US coordinator on Tibet to encourage them to pursue US policy on Tibet. Most interestingly, That, the letter of US lawmakers has been supported by many US senators and has supported America's resolve to provide basic human rights to the people.
Ujra Jaya became the new coordinator-
Jeya is currently serving as the US Under Secretary for Civil Defense, Democracy and Human Rights and has doubled her responsibility after becoming the coordinator of Tibet. The Tibetan Policy Act of 2002 mandates the appointment of a special coordinator. The letter written to Jaya cited 10 points, on which the Biden administration and the US Parliament have been asked to work together. Now it has to be seen whether America goes ahead on meeting the two or not? America is already in a tough mood regarding China.
To get latest news updates -