Delhi : 2,000 notes stopped from circulation, Congress targeted the central government
Will be able to convert into banks by 30 September; Only 10 notes will be changed at a time
New Delhi: Taking a big decision, the Central Government has discontinued the Rs 2,000 note. RBI will no longer print Rs 2,000 note. New notes will not be printed but the existing notes in the market will be valid. The Reserve Bank of India has advised the country's banks to stop issuing notes worth Rs 2000 with immediate effect. 2000 rupee notes can be deposited in the bank till 30 September.
After the demonetization by the Reserve Bank in the year 2016, the Reserve Bank had issued a note of 2000 rupees. For the last few months, 2000 rupee notes were less visible in the market. After the announcement of Prime Minister Narendra Modi on 8 November 2016, all notes of 500 and 1000 rupees were out of circulation. In place of these currencies, new notes of 500 and 2000 rupees were issued by the Reserve Bank. The Reserve Bank believed that the Rs 2000 note would easily compensate for the value of the notes that had been put out of circulation.
RBI has decided to withdraw Rs 2,000 note from circulation on Friday. After this, Congress targeted Prime Minister Narendra Modi and said that after the decision of demonetization of November 8, 2016, Rs 2,000 notes, which were introduced with such fanfare, are now being withdrawn. Congress General Secretary Jairam Ramesh tweeted from his Twitter account and wrote, Our self-styled world guru, first does, then thinks. The Rs 2000 notes introduced with such fanfare after the disastrous Tughlaqi decree of 8 November 2016 are now being withdrawn.
Congress spokesperson Pawan Khera said, the ghost of November 8, 2016 is back to haunt the country once again. The much publicized move of demonetisation has turned out to be a major disaster for the country. The Prime Minister preached to the nation on the benefits of the new 2000 notes, what happened to all those promises when the printing is stopped today? The Congress spokesperson further said that the government should explain its intention behind such a move. The government is continuing its anti-people and anti-poor agenda. It is expected that the media will question the government on such a drastic step and not blame it for the 'chip shortage' in the world.
According to reports, the Congress leaders' remarks came after the Reserve Bank of India (RBI) announced on Friday that it would withdraw Rs 2,000 banknotes from circulation, but said they would continue as legal tender till September 30.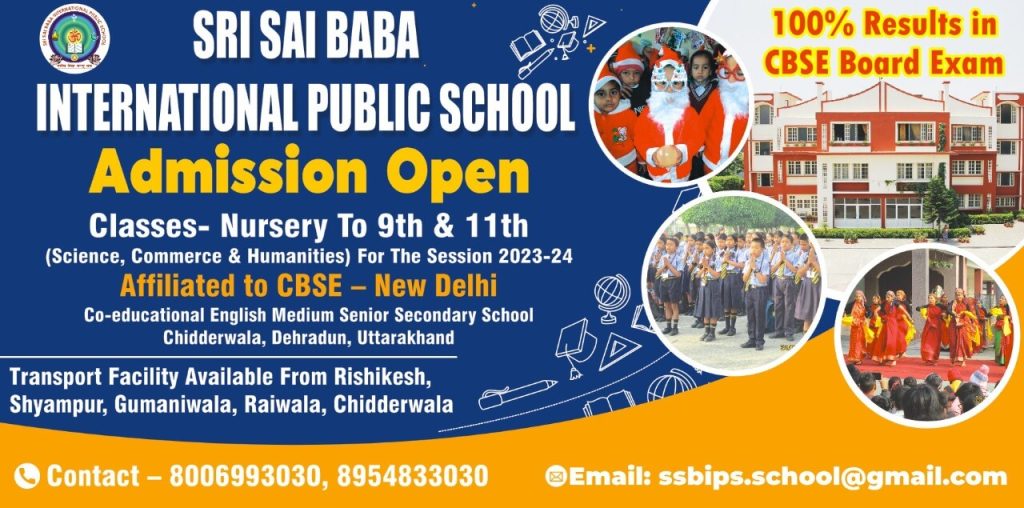 To get latest news updates -