Delhi: 128 people will get Padma Awards: Padma Vibhushan to 4 Personalities including CDS Bipin Rawat, Kalyan Singh; Padma Bhushan to Ghulam Nabi Azad
New Delhi:  The Central Government on Tuesday announced the Padma awards on the eve of Republic Day. This time four celebrities have been given the Padma Vibhushan award. Among them, there are 3 people who will be given this honor posthumously. The Padma Vibhushan recipients include CDS General Bipin Rawat, BJP leader Kalyan Singh, Geeta Press Gorakhpur president Radheshyam Khemka (all three posthumously) and classical singer Prabha Atre.
Along with this, Congress leader Ghulam Nabi Azad, Microsoft CEO Satya Nadella, Google's parent company Alphabet CEO Sundar Pichai, West Bengal's senior communist leader Buddhadeb Bhattacharjee and Bharat Biotech's founder Krishna Ella-suchitra, who gave Corona vaccine to the country. Cyrus Poonawalla, head of Ella and Serum Institute of India (SII), has been announced to be honored with Padma Bhushan.
Along with this, Olympian Neeraj Chopra, singer Sonu Nigam, Pramod Bhagat and Vandana Kataria will be honored with Padma Shri. This time it has been announced to give Padma Bhushan to 17 people and Padma Shri award to 107 people. In this way, a total of 128 people are being given the Padma Award. Olympian Neeraj Chopra, who received two big awards on the same day, has said that I will continue to work hard and try to do well for the country. Neeraj will be awarded the Param Vishisht Seva Medal and Padma Shri. He is currently training in the US.
Refusal to accept the honor of Buddhadeb Bhattacharjee-
Former West Bengal Chief Minister Buddhadeb Bhattacharjee has refused to accept the Padma award. Told him that I do not know anything about the Padma Bhushan award being given. Nobody told me anything about it. If they have given me Padma Bhushan award. I am rejecting it.
At the same time, government sources say that on Tuesday morning, a senior official of the Center had told about the government's decision to honor his family. His wife had spoken to the officer.
These 4 celebrities got Padma Vibhushan
Prabha Atre: Art
Radheshyam Khemka: Literature and Education
General Bipin Rawat: Civil Service
Kalyan Singh: Public Affairs
Padma Bhushan to 17 celebrities
Ghulam Nabi Azad: Public Affairs
Victor Banerjee: Art
Gurmeet Bawa (Posthumous) : Art
Buddhadeb Bhattacharjee: Public Affairs
Natarajan Chandrasekaran: Trade and Industry
Krishna Ella and Suchitra Ella: Trade and Industry
Madhur Jaffrey: Cooking
Devendra Jhajharia: Sports
Rashid Khan: Art
Rajiv Mehrishi: Civil Service
Satya Nadella: Trade and Industry
Sundar Pichai: Trade and Industry
Cyrus Poonawalla: Trade and Industry
Sanjay Rajaram (Posthumous): Science and Engineering
Pratibha Ray: Literature and Education
Swami Sachidananda: Literature and Education
Vashisht Tripathi: Literature and Education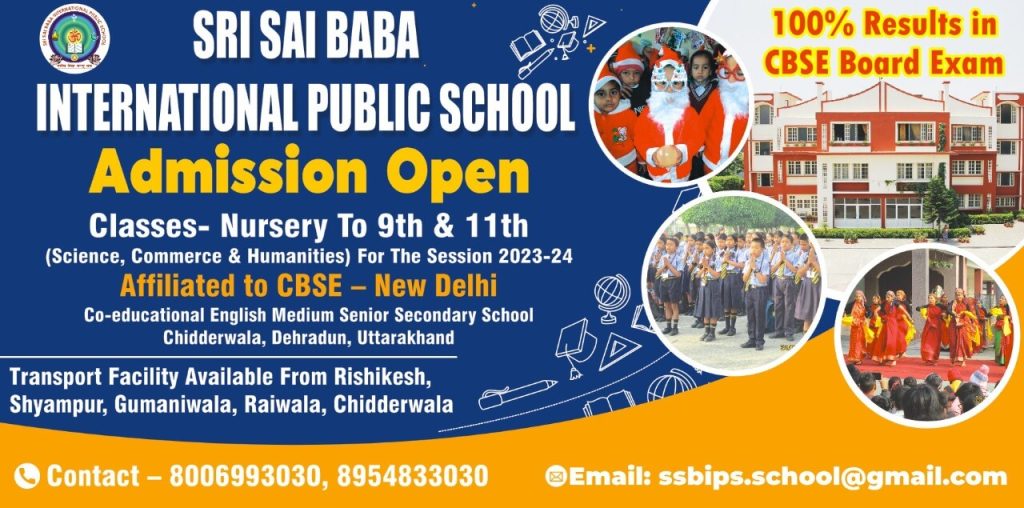 To get latest news updates -