Dehradun: Youth Yash Chaudhary raped the teacher by making her unconscious; refusal to marry after having a child, FIR lodged
Dehradun: On the pretext of marriage, a businessman raped a private school teacher. The case is of Dehradun. When the girl became pregnant and gave birth to a child, the accused retracted from the marriage. Now Rajpur police station has registered a case against the accused.
The victim, resident of Rajpur Road, told that she teaches in a private school. In 2018, he met Yash Chaudhary resident of Shipra Sun city, Indrapuram, Ghaziabad, Uttar Pradesh . A friendship developed between the two, which turned into love. Yash came to the teacher's house on 19th May 2020 and stayed there for a week. The victim alleges that Yash made her drink some juice mixed with it, due to which she became unconscious. Thereafter the accused raped her.
On regaining consciousness, the accused assured her that he would marry her. Thereafter the victim became pregnant. The accused asked her not to drop the child. She gave birth to a child in February. On November 27, the accused reached Dehradun and started threatening the victim when she talked about getting married. Rajpur SO Mohan Singh said that a case has been registered. Soon he will be arrested.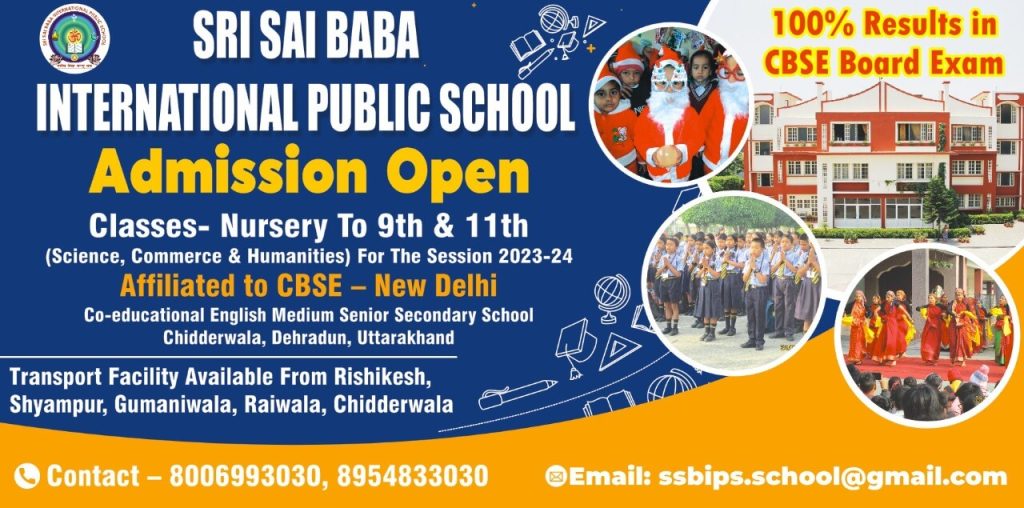 To get latest news updates -