Dehradun: Woman accuses Baba and his companion of rape, First time raped by feeding intoxicants
Dehradun: A woman has accused an alleged baba and his accomplice of rape. Talking to reporters at the Press Club, the woman said that she lived in Haridwar with her parents. Baba also lived nearby. When mother was sick, Baba used to treat her.
Baba started staring me and started asking the parents to send the daughter to the temple to get blessings. When she was in the ninth grade, Baba raped her for the first time by feeding her some intoxicant. After this Baba came to Dehradun in 2006 and made an ashram here. In 2012, Baba got me married to a retarded youth resident of Dehradun. One of Baba's companions had spent money in marriage. The partner also raped me. Threatened not to tell anyone about the incident. The woman has demanded action against Baba.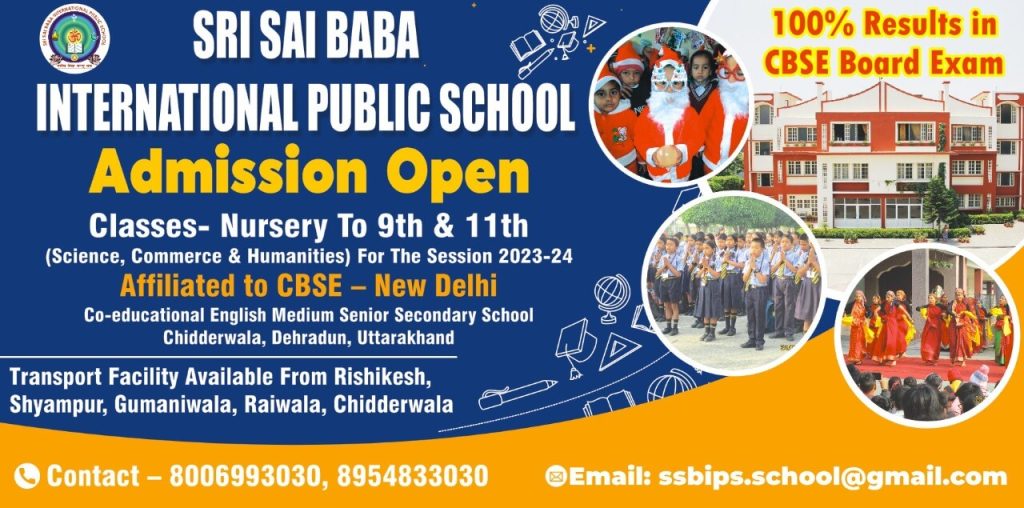 To get latest news updates -