Dehradun : Uttarakhand Kranti Dal (UKD) has released the first list of its candidates for the 2022 Assembly Elections
UKD is the only region party which is Uttarakhand based
Rishikesh : The candidates have been announced by the Uttarakhand Kranti Dal (UKD). This is the first list of UKD for assembly election 2022 by only andn oldest regional party of the Uttarakhand.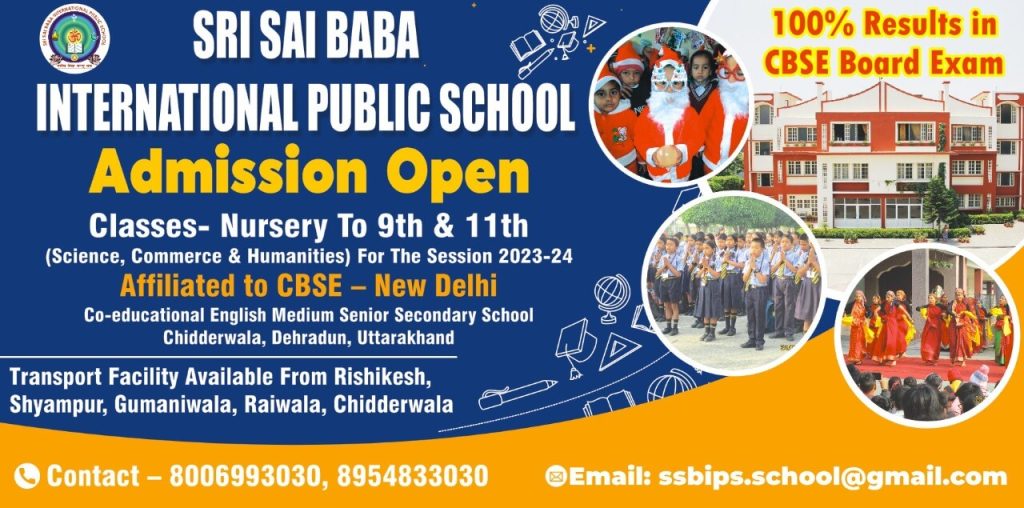 Here is the first list :
Diwakar Bhatt- Devprayag Assembly,
Pushpesh Tripathi Dwarahat Assembly,
Mohan Kala Srinagar Assembly,
Usha Panwar Dhanaulti Assembly,
AP Juyal Lansdowne Assembly,
Bhanu Prakash Joshi Almora Assembly,
Manoj Dobriyal Kashipur Assembly,
Shanti Prasad Bhatt Yamkeshwar Assembly,
Gajpal Rawat is in the fray for Kedarnath Assembly,
Anil Doval Raipur Assembly,
Mohan Aswal Rishikesh Assembly,
Anirudh Kala Cantt Assembly,
Virendra Rawat Chaubatiyakhal Assembly,
Jeevan Singh Negi Kichha Assembly,
Shiv Prasad Semwal, (Former Journlist) Doiwala Assembly seat.
About Uttarakhand Kranti Dal (UKD)  :
The Uttarakhand Kranti Dal (UKD) is a registered unrecognized regional political party in Uttarakhand, India. It bills itself as the only regional party of the Uttarakhand in contrast to the national parties that dominate the state's politics.
In the present Uttarakhand Legislative Assembly, elected in 2017, it does not have any member as compared with one member in the previous 2012, three members in 2007 and four members in 2002 assembly elections of the state.
The UKD was established on 26 July 1979 by Bipin Chandra Tripathi, Prof. Devi Datt Pant, Indramani Badoni and Kashi Singh Airy at Nanital to fight for a separate state composed of the hill districts of Uttar Pradesh. The founding convention was chaired by Prof. Devi Datt Pant, former vice-chancellor of Kumaon University. Under the young leadership of Kashi Singh Airy who took the charge of struggle and public agitation and the aim was finally achieved, when the separate Uttaranchal state was formed on 9 November 2000, later renamed Uttarakhand in 2007.
However, in the first-ever state assembly elections in 2002, the party won only four out of 70 seats and was outmaneuvered by the Indian National Congress and Bharatiya Janata Party, both despite being latecomers to the Uttarakhand statehood movement, succeeded in capturing its momentum for electoral gain and formed governments in the state.
To get latest news updates -