Dehradun : Uttarakhand Govt. sent the first list of 154 people trapped in Ukraine to the Ministry of External Affairs (MEA)
Дехрадун: Правительство Уттаракханда. отправили в Министерство иностранных дел (МИД) первый список из 154 человек, попавших в ловушку в Украине
Dehradun : The Uttarakhand government has made available the first list of 154 state residents trapped in Ukraine to the Ministry of External Affairs. However, there are reports of some more people being trapped in Ukraine from different districts of the state. But the Home Department is sending only the certified names to the Central Government.
This number is bound to increase. Along with issuing the helpline number on Thursday, the Home Department had also asked all the DMs, SSPs to get information about the people trapped in Ukraine from their respective districts. Due to this, the numbers of the police control rooms of the districts remained busy throughout the day, with the highest occupancy being at the headquarters of 112 in Dehradun, 83 calls were registered here.
On Friday late evening, Additional Secretary Home Riddhim Agarwal said that the first list of 154 such Uttarakhand residents has been sent to the Central Government. He said that apart from this, more people have informed about their families being trapped in the war-torn country. Two Nodal Officers Deployed The Home Department has posted two senior police officers as nodal officers to collect information about the people of Uttarakhand trapped in Ukraine. DIG P Renuka Devi and SP Law and Order Pramod Kumar have been given this responsibility. Late in the evening, P Renuka Devi told that the relatives of eight people have contacted him and informed that their families are trapped in Ukraine, SP Pramod Kumar has also received two calls. He told that at present all the Indians are safe there.
According to the information so far, Dehradun 43, Haridwar 26, Tehri 10, Chamoli 02, Rudraprayag 05, Pauri 13, Uttarkashi 07, Udham Singh Nagar 20, Nainital 14, Pithoragarh 02, Nainital 22, Almora 01, 04 students from Champawat who are trapped in Ukraine.
Helpline Number-For Uttarakhand People-
P Renuka Devi (Nodal Officer) : 7579278144
Pramod Kumar (Assistant Nodal Officer): 9837788889
Emergency Number: 112 (Toll Free)
Uttarakhand Sadan : 011-26875614-15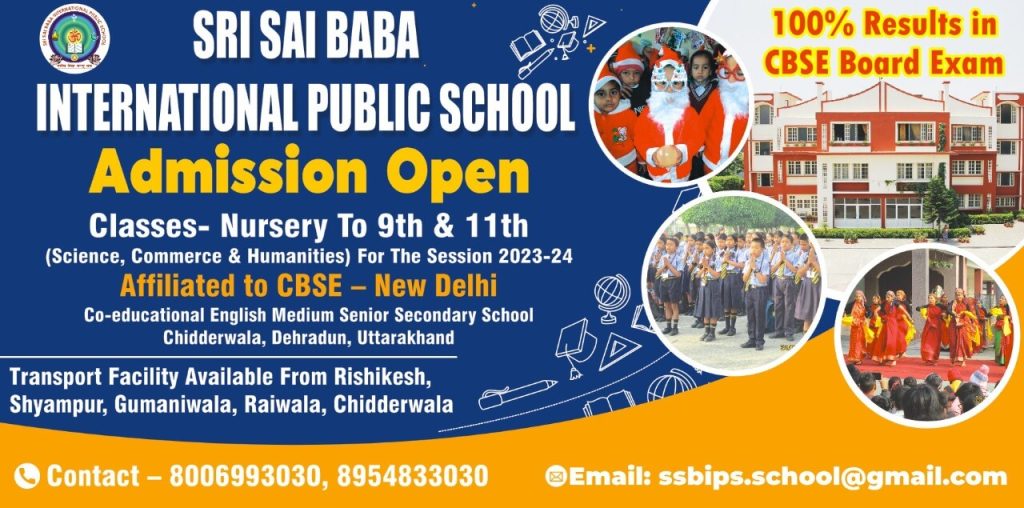 To get latest news updates -