Dehradun : Uttarakhand Elections 2022: Polling to be held on Monday, political fate of CM Dhami and other ministers will be decided
Manoj Rautela Reports:
Dehradun. The political fate of several BJP stalwarts, including Chief Minister Pushkar Singh Dhami and state unit president Madan Kaushik, will be decided in the Uttarakhand Assembly elections on Monday. The fate of other ministers in Dhami's cabinet will also be decided on Monday. Voting for 70 seats of Uttarakhand Legislative Assembly will be held in a single phase on February 14.
Chief Minister Dhami is trying his luck for another and this time from Khatima. Four-time MLA and state BJP president Kaushik is contesting from Haridwar. Minister Dhan Singh Rawat is contesting from Srinagar against Congress state president Ganesh Godiyal.
In Haridwar (Rural) assembly seats, senior BJP leader and minister in Dhami government Yatheeswaranand is trying his luck for another term against Congress candidate Anupama Rawat, daughter of former Chief Minister Harish Rawat. Uttarakhand ministers Subodh Uniyal and Ganesh Joshi are contesting from Narendra Nagar and Mussoorie assembly seats respectively.
Speaker Premchand Aggarwal is contesting from Rishikesh assembly constituency, Whereas Young Congress Leader Jayendra Chand Ramola is contesting against him. AAP Leader Dr. Raje Singh Negi also fighting from this seat. Other prominent names include Ministers Satpal Maharaj from Chaubatakhal, Bansidhar Bhagat from Kaladhungi, Pradeep Batra from Roorkee and Bishan Singh Chufal from Didihat.
Former Uttarakhand Congress President Kishor Upadhyay is trying his luck on BJP ticket from Tehri assembly seat. Political parties with Chief Minister Dhami promised to implement Uniform Civil Code (UCC) in Uttarakhand after winning the assembly elections. Present BJP Mayor DR. Jogendra Singh Rautela is contesting from Haldwani Seat.
Uttarakhand BJP claims that Congress is trying to polarize elections by talking about Muslim University. BJP's Rajya Sabha member from Uttarakhand Naresh Bansal had said that the Congress is treating the Muslim community as a 'vote bank' and trying to please the minority community by promising a university.
Uttarakhand Congress vice-president Aqueel Ahmed claimed that former chief minister Harish Rawat had assured to set up a Muslim University in Uttarakhand. The Congress party and former CM Harish Rawat have denied Ahmed's claims, with the BJP saying the opposition party is trying to "polarize Muslim voters" in some assembly constituencies by promising to set up a Muslim university for the community in the state.
In the 2017 assembly elections, the BJP had won 57 out of 70 seats. The BJP is trying to reverse the trend that the government in Uttarakhand changes every five years by winning two consecutive elections.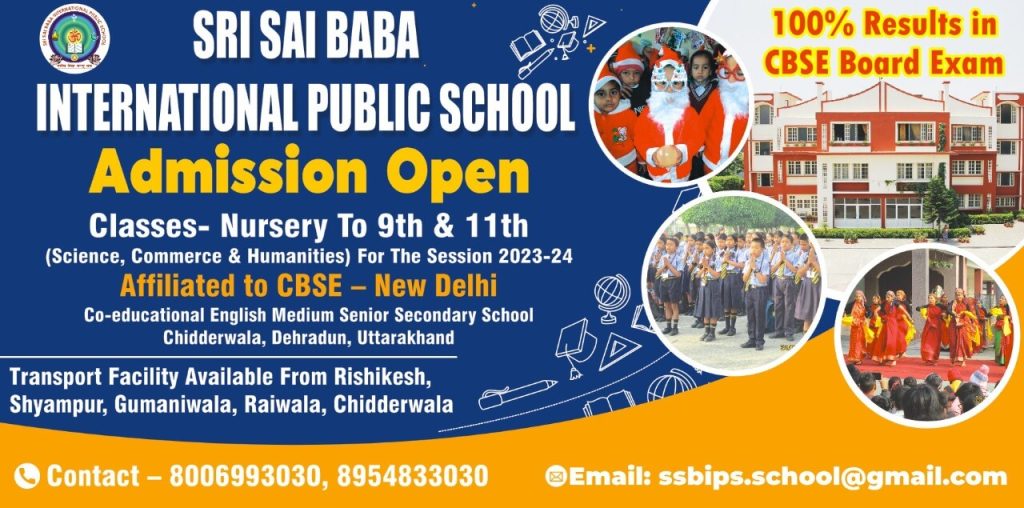 To get latest news updates -