Dehradun : Uttarakhand Election Result: Pushkar Singh Dhami resigns from the post of CM, says- I do not crave for any post
Dehradun : Once again BJP government is going to be formed in Uttarakhand. People have won 47 out of 70 seats for BJP. However, Chief Minister candidate Pushkar Singh Dhami has lost from Khatima assembly seat. Meanwhile, Dhami reached Raj Bhavan in Dehradun on Friday and met Governor Lt. Gen Gurmeet Singh (Retd.) and handed over his resignation letter to him.
Accepting the resignation, the Governor asked him to continue as the caretaker chief minister for the period he assumes office with the appointment of a new chief minister in the state. On this occasion he was accompanied by cabinet ministers Satpal Maharaj, Arvind Pandey, Yatiswaranand, Ganesh Joshi. Dhami said that I do not have any desire for any post. I have fulfilled the responsibility given to the party. Dhami said, 'I am happy that the godlike people of Uttarakhand have given us a majority. I have never longed for any position. I have fulfilled the responsibility given by the party leadership. I will follow whatever responsibility is given next.
After resigning, Dhami said, "Since we have got a new mandate and this term is over, I have submitted my resignation along with the cabinet to the governor." He has asked me to take charge of the state till the new government is sworn in. We have got people's love and phenomenal results. He said, 'I am grateful to my party and PM Modi that he chose me to serve the people. For the first time in Uttarakhand, the myth has been broken and the BJP is going to form the government with a two-thirds majority. We will fulfill all the promises made to the public in future also.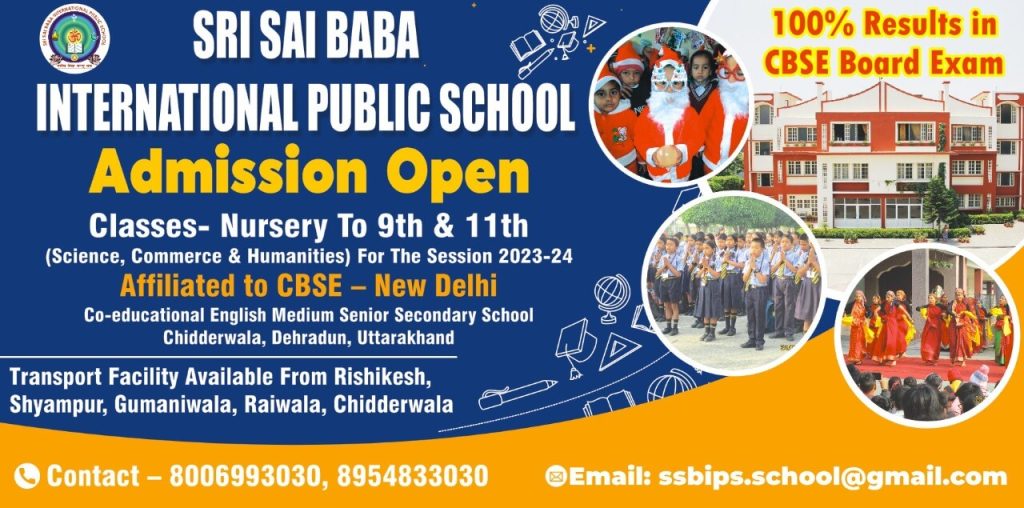 To get latest news updates -