Dehradun: UPES Student from Jharkhand hanged with Fan Noose in his PG room
Dehradun: The body of a Student from Jharkhand was found hanging from the fan today. Incident happened under Prem Nagar Police Station area.
A student studying in Dehradun's prestigious Institute of Petroleum and Education University [UPES] was found hanging from the ceiling fan of his PG room. The police was informed by the owner of the hostel that a student who was found hanging in his room with a sheet. The student has been identified as Shubham Pradipta son Pankaj Kumar Gupta. Shubham Pradipta is a resident of Jharkhand. The student is from Syndicate Colony, District East Singh Bhoomi (Purvi Singhbhumi), Police Station Kadma in Jharkhand.
Shubham was 22 years old. When the police came to know about this incident, the police reached the PG. After that the body of the youth was sent for post-mortem. The investigation of the case has been started by the police.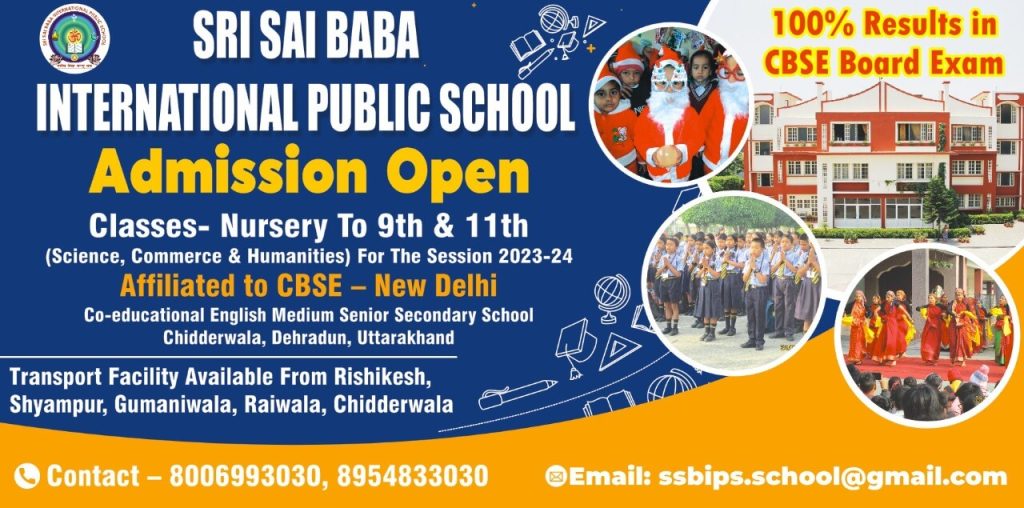 To get latest news updates -