Dehradun: The future chief ministerial candidates of all parties including CM Dhami lost the election in Uttarakhand 
New Delhi: Uttarakhand assembly election results have come today, in such a situation a strange thing was seen. The future chief ministerial contenders of all the parties have lost the election. Dhami from BJP, Colonel (Retd) Ajay Kothiyal from Aam Aadmi Party and Harish Rawat Lal have lost from Kuwan.
Chief Minister Pushkar Singh Dhami has lost the Khatima assembly seat from Bhuvan Chand Kapri of Congress. Dhami is currently the CM of Uttarakhand. He was contesting from his current seat Khatima. Despite winning the last election from here, Pushkar Singh Dhami was consistently trailing in this election and in the end the Congress candidate defeated him. Dhami was the third CM of Uttarakhand in the last five years. Bhuvan Chand Kapri got 44 thousand 479 votes from Khatima while Chief Minister Dhami could get only 37245 votes.
At the same time, senior Congress leader Harish Rawat, who is contesting the Uttarakhand assembly elections, has lost the election from Lalkuan seat of Kumaon. BJP's Mohan Singh Bisht has won from here. In the contest held here, Harish Rawat has lost by about 14 thousand votes. In Lal Kuan assembly, Harish Rawat got 28251 votes while his opponent Mohan Singh Bisht got 44851 votes. Bisht has won with about 53 per cent votes. On the other hand former Chief Minister Harish Rawat got only 33 per cent votes.
Harish Rawat was being considered as the chief ministerial candidate in case Congress won the election. Sandhya Dalakoti, the rebel Congress candidate from Lalkuan seat, is also believed to be a major reason behind Harish Rawat's defeat. Before Harish Rawat, Sandhya Dalakoti was given Congress ticket from Lalkuan. However, later the Congress had fielded Harish Rawat after cutting the ticket of Dalakoti from here. Angered by this, Dalakoti entered the fray as an independent candidate. Due to Dalakoti's rebellion, the vote bank of the Congress was dented and this is also one of the reasons that Harish Rawat had to face defeat.
This is the second major defeat of Harish Rawat. Harish Rawat had to face a big defeat in the last elections as well. It is worth noting that in the last assembly elections, Harish Rawat had contested from two assembly seats, Haridwar and Kichha and he lost from both. Aam Aadmi Party in Uttarakhand. Colonel Ajay Kothiyal, representing the BJP, could not even save his seat. He has lost his election from the Gangotri assembly seat of Uttarakhand. That is, the main faces of all the three parties, Congress, BJP and Aam Aadmi Party have to face defeat in the Uttarakhand Assembly elections.
Colonel Ajay Singh Kothiyal, who is contesting from the Gangotri assembly seat of Uttarakhand, could get only 10 percent votes, he got only 5998 votes. Here the main contest was between BJP and Congress candidates and in the end Sureshchandra Chauhan of BJP registered his victory by securing 28677 votes from Gangotri seat.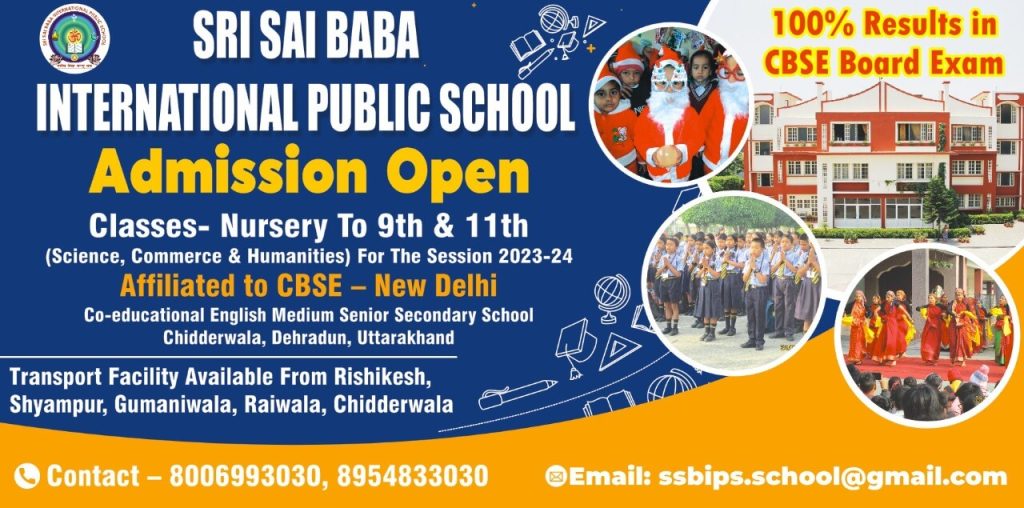 To get latest news updates -